---
The DIY artist exposing the musicality of our everyday sounds
By
Rachael Morrow
on August 24, 2020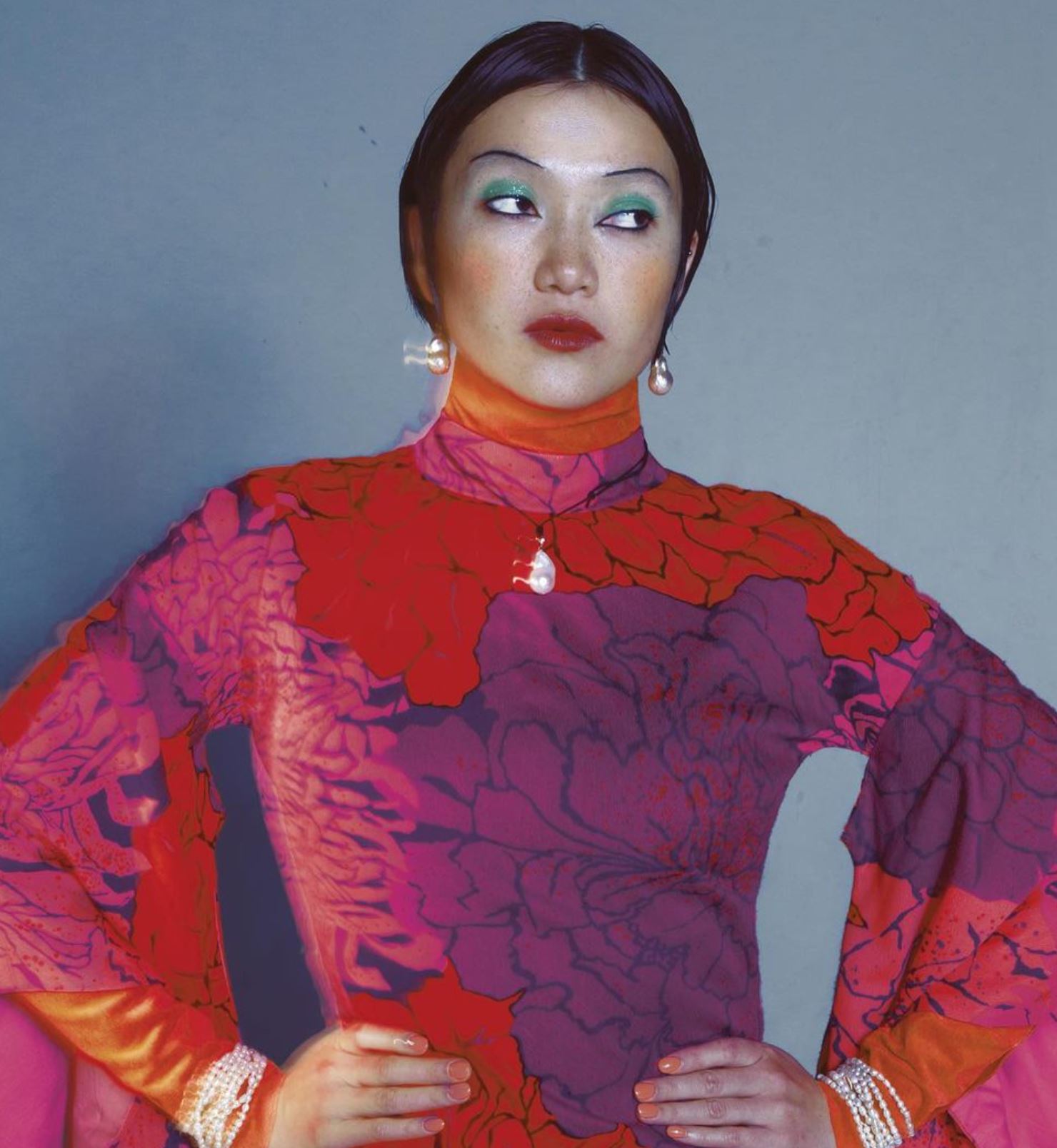 ---

Named as one of Australia's most innovative musicians, Chun Yin Rainbow Chan uses the melodies of everyday life to form her unique sound. With work spanning various artistic mediums, Rainbow explores the relationship between art, culture, and concepts of the personal narrative. Her ability to take field recordings and mundane seeming sounds, and turn them into something beautifully musical, is what makes her work so captivating.

Having performed at renowned venues such as the Sydney Opera House, MONA FOMA, Gallery of Modern Art to name a few, Rainbow has cemented herself within not just the Australian arts scene, but in musical spaces internationally.

We had the pleasure of chatting with Rainbow about her views on the developing music industry, and how she personally tackles it as a POC.

Tell us why you love music?

I love music because it exists everywhere if we search for it, and in that sense, music can be quite democratic. I love the sound that a metal mixing bowl makes when you hit it when it's filled with water. I love the sound of bells. I love the mechanic rhythms at construction sites. I love out-of-tune pianos. I love the sound of Justin Bieber played 800% slower. I love the musical nature of tonal languages, even if I can't understand the semantics. The act of viewing something as "musical" sparks a sense of curiosity and wonder in me.

Who was your biggest musical inspiration as a kid?

I was obsessed with Cantopop idol, Aaron Kwok. I'd even introduce myself to others as "Mrs. Kwok." He's not a particularly good singer but I loved his boyish charm and his dance moves.

Talk us through your creative process?

I like to keep an archive of field-recordings that I've captured on my phone which I will revisit when I am sitting at the computer. I love the portability of my phone as it allows me to record unexpected sounds that I find interesting. I also like jotting down lyrical ideas with a felt tip pen in a designated notebook. I find the tactility of pen on paper and having to turn physical pages really helpful with creating new works. With pen and paper, I am more present and conscious of what I am writing because of the physical act involved. I can't just "Ctrl-Z" what I put down.

How do you feel our concept of music genres has changed over the years?

The idea of there being discrete genres was always a construct of music marketing. Over the years, I think digital culture has broken down some of those traditional definitions of genre and replaced them with cultural "moments." Rather than fixed categories, we now have many ephemeral subgenres, buzzwords and niches that emerge as quickly as they die and become co-opted by the mainstream. Generally speaking, we also have increased access to information and production technologies, which allow us to appropriate cultural objects from around the world and throughout history with relative ease. So I think the concept of genre has become increasingly blurred because we are constantly borrowing from different places and making hybridised works that simultaneously embody every genre and no genre at all.

Who is your go to artist when dealing with heartbreak?

I love lying down on my bedroom floor and bawling my eyes out to Sufjan Stevens.

What has been the biggest struggle in pursuing your dreams in the music industry?

Coming to terms with the fact that I will probably never have a 9-5 job because of the flexibility required for my type of work, and then taking the plunge to pursue a career as a freelancer.

What are some of the challenges you're facing during Covid-19?

I've been relatively lucky during Covid-19 as I've kept my teaching job and have stayed healthy. I can't complain too much, really. But I was meant to go on a few international artist residencies this year that have been cancelled or postponed. Obviously it's disappointing but this global moment is so much bigger than my own wants or desires. So I'm staying positive and seeing this as an important time to slow down, reflect, rejuvenate, and keep making new works in isolation. They are just on a smaller scale, for now.

How do you personally navigate the creative industries as a POC?

I see my work as being part of an ecosystem or community that is created and run by POC people. I surround myself with a POC team and collaborators. I work with non-POC allies who I trust. I look to other POC creators and thinkers for inspiration. But it definitely took me a long time to get to this point. I can't even count the number of times I've been tokenised as "Asian female" rather than a musician, or blatantly billed as the "ethnic one" on an all white line up. Now, I see through the bullshit and politely decline. When you're young and trying to make an impression, you say yes to everything because you're afraid you'll lose a "great opportunity" – or at least that's how it is presented to you anyway. I think those experiences have made me more resilient though. I'm committed to changing the landscape of creative industries to be more inclusive not only as a performer but as an educator behind the scenes too.

Who do you think is currently changing the music industry?

If you're an artist and you are not a CIS-gender straight white man, then you are already playing a part in changing up the music industry. Keep doing what you do!

---
---
---
---
---