---
Somali Digital Archive: Waaberi Phone
''Along with each artist's death, be it a poet, dancer or singer, a piece of our culture dies..''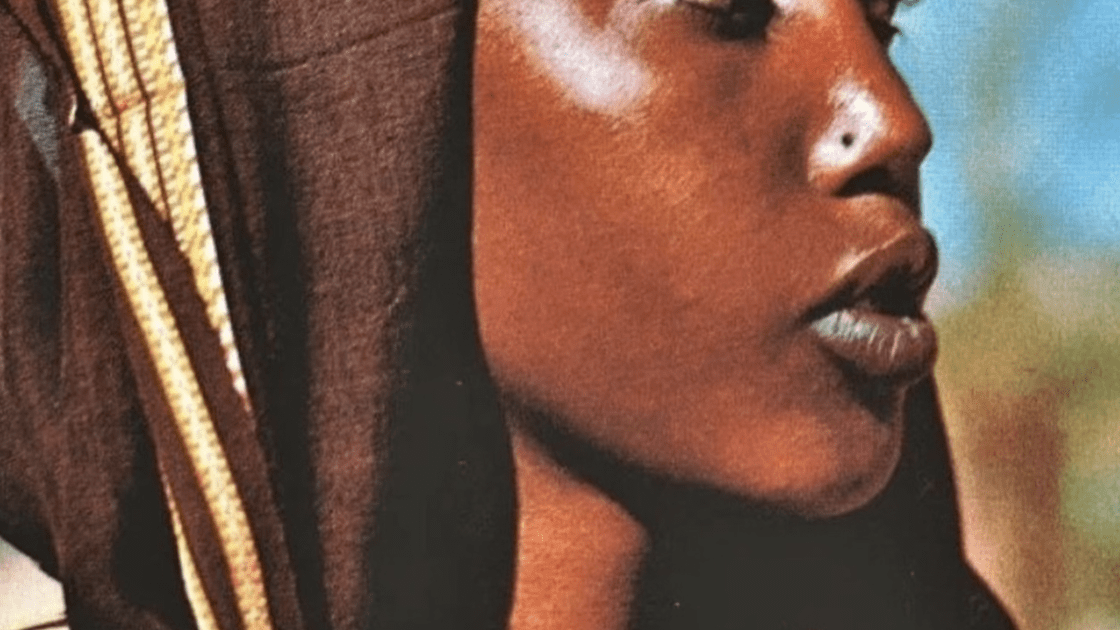 ---

Waaberi Phone is a self-described integrative, archival platform that immortalises Somali art, history and culture. Though, not far beneath the surface, it becomes clear it is certainly more prosperous than that. Waaberi Phone's name has origins in Somali theatre and music with 'Waaberi' being the name of Somalia's largest theatre group, and 'Phone' being a common suffix in Somali record labels, before the war.

Waaberi Phone's Instagram, SoundCloud, Twitter and blog pages are bursting at the seams with nostalgia. Globalisation has enabled international cultural threads to weave between diasporas across the world. It is a powerful reminder that Somali peoples will always have the strong common thread of music, film, language, photography, literature, and so much more regardless of everything else.

A notable feature of Waaberi Phone's repertoire is its mix series on SoundCloud, dedicated to Somali music both old and new —these tracks authentically present aspects of Somali culture in ways the Western World may have not been exposed to. Waaberi Phone seeks to make valuable connections with Somali youth and centres the Somali experience with robust integrity. According to its founders, Waaberi Phone attempts to "contribute to Somali cultural production whilst supporting artists, engaging diasporic youth and archiving oral histories."

I had the pleasure of speaking to Waaberi Phone's creators, Idel and Ibrahim to learn more.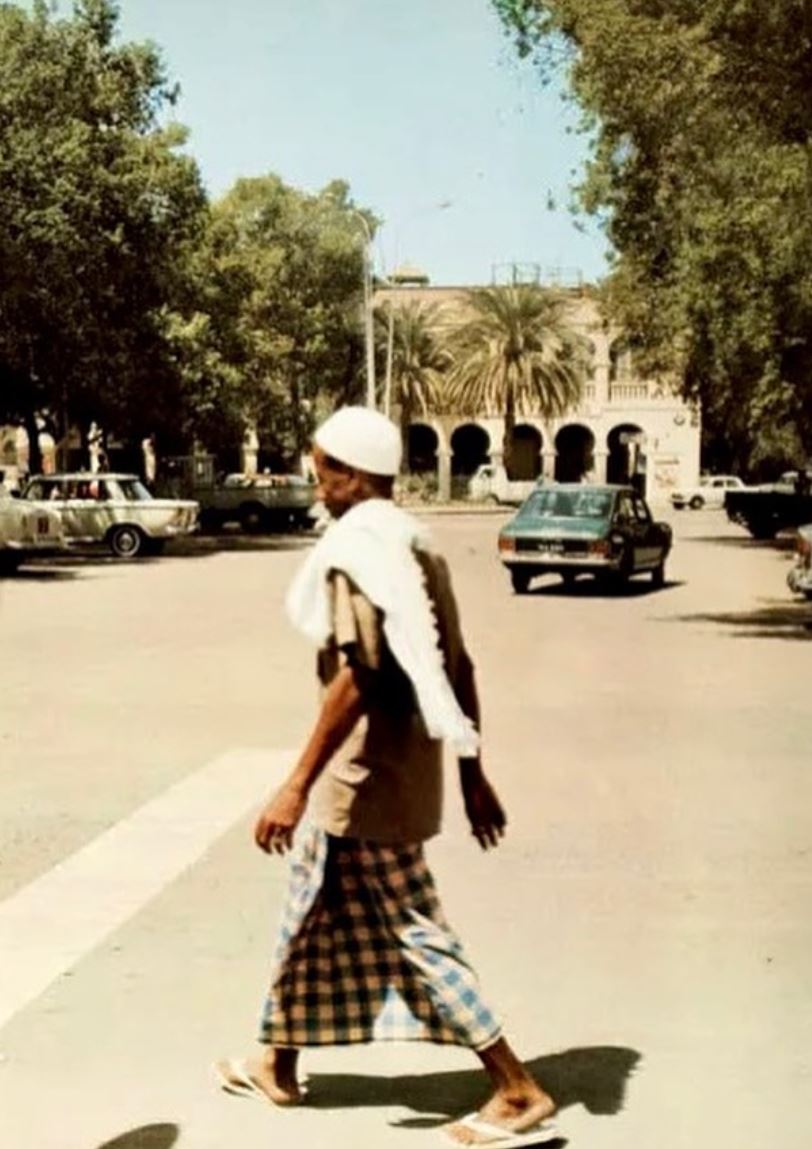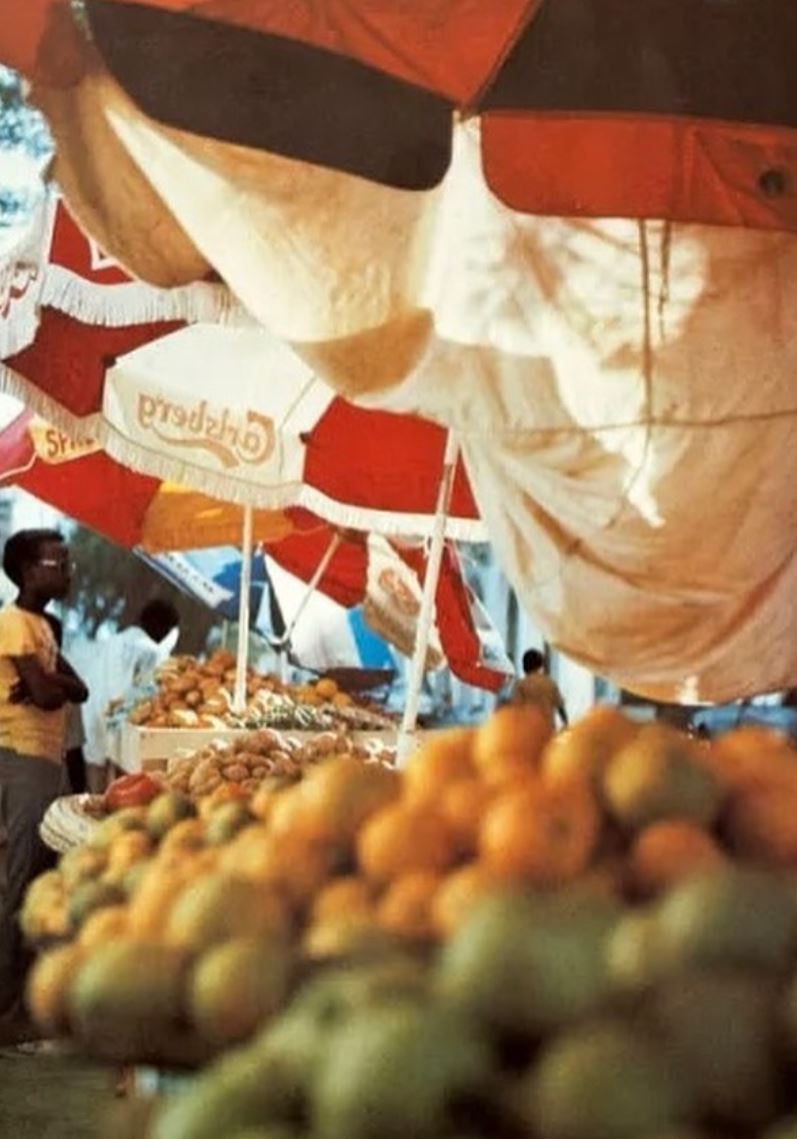 How did Waaberi Phone come to life?

Before meeting, Idel and I had, separately, been extremely interested in Somali culture and how to get other young people engaged, and make Somali cultural content more accessible. It was something that was on each of our minds. After being introduced by a mutual friend in 2019, the idea for the page was born. It consisted of sharing knowledge and cultural artefacts with the community, that we had easy access to.

Why do you think it is important that this type of Somali art and culture is amplified?

Somalia is mainly an oral society. Along with each artist's death, be it a poet, dancer or singer, a piece of our culture dies. In terms of the diaspora, these pictures and snippets of videos are a good gateway for exploring Somali culture. The page acts almost like a nudge in that sense.

What is it about Somali culture and people that you feel is most overlooked?

The diversity in cultures, languages and dialects that exist. Also, the understanding that culture and art develop and change with the times.



What do you hope for Waaberi Phone in the future?

We hope to see it become a community-based project that'll reach young Somalis. As well as having them become more invested in their culture, we wish to raise the standard for what Somali art could look like. This can be through highlighting to new artists, what the generations before them were producing.

Any parting notes?

Just one of our favourite quotes by Xaaji Aadan Af-Qallooc:

''Gobannimo hidday noo tahaye haatan maan barane

Freedom is our heritage; we did not just learn it now.''

(Xaaji Aadan Af-Qallooc Faallada Soomaalida, 1972)
---
---
---
---