---
Namita Khade explores her heritage through her designs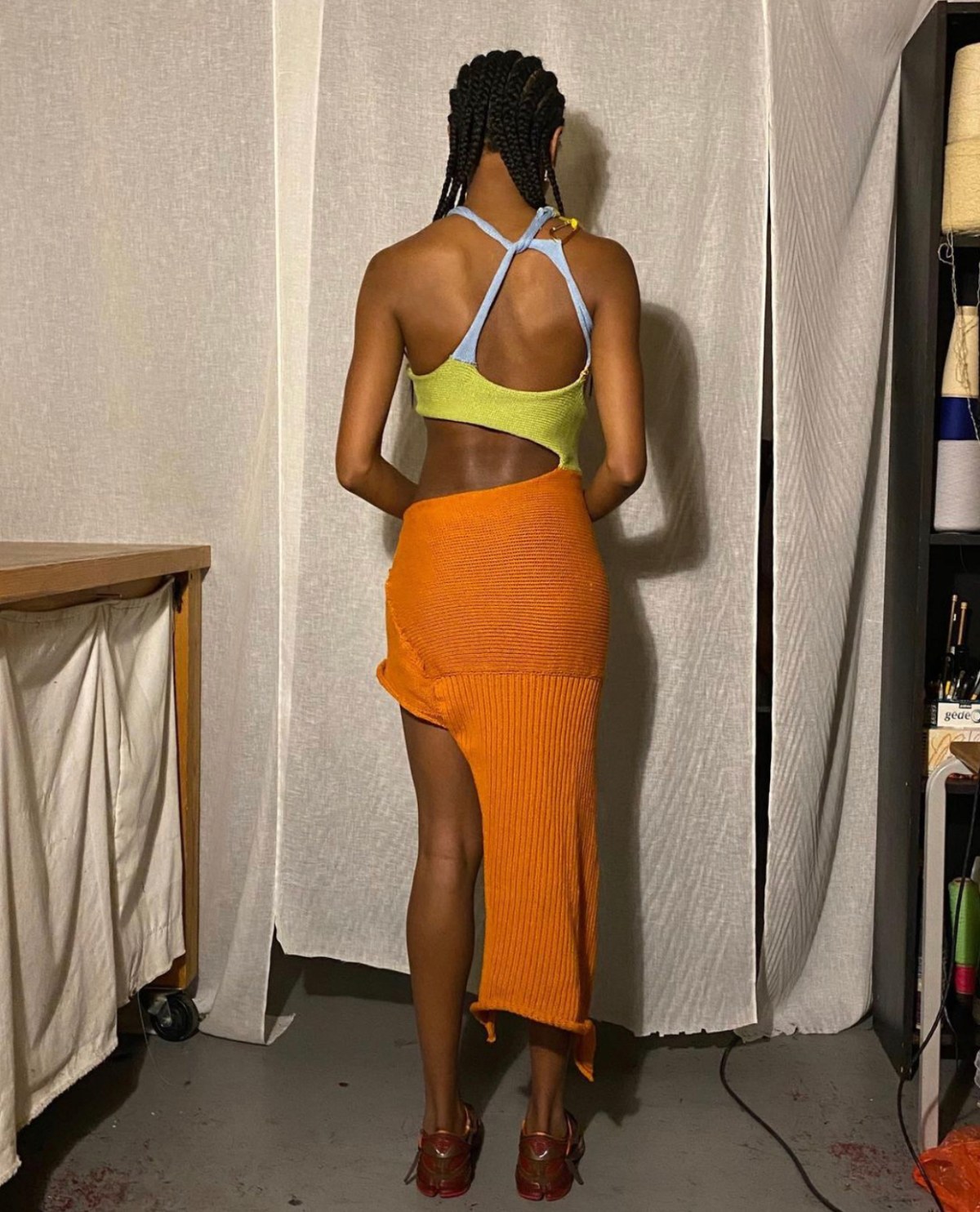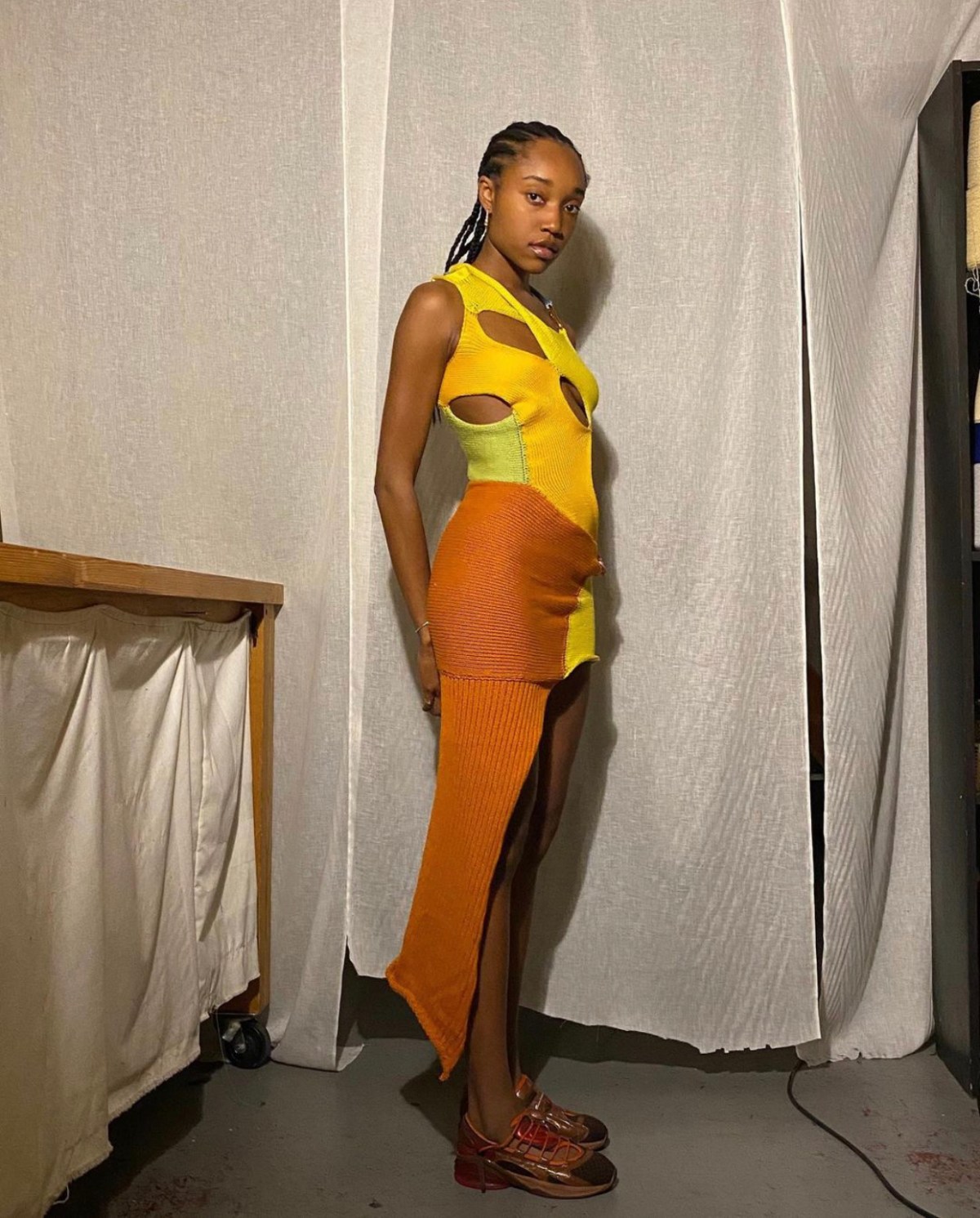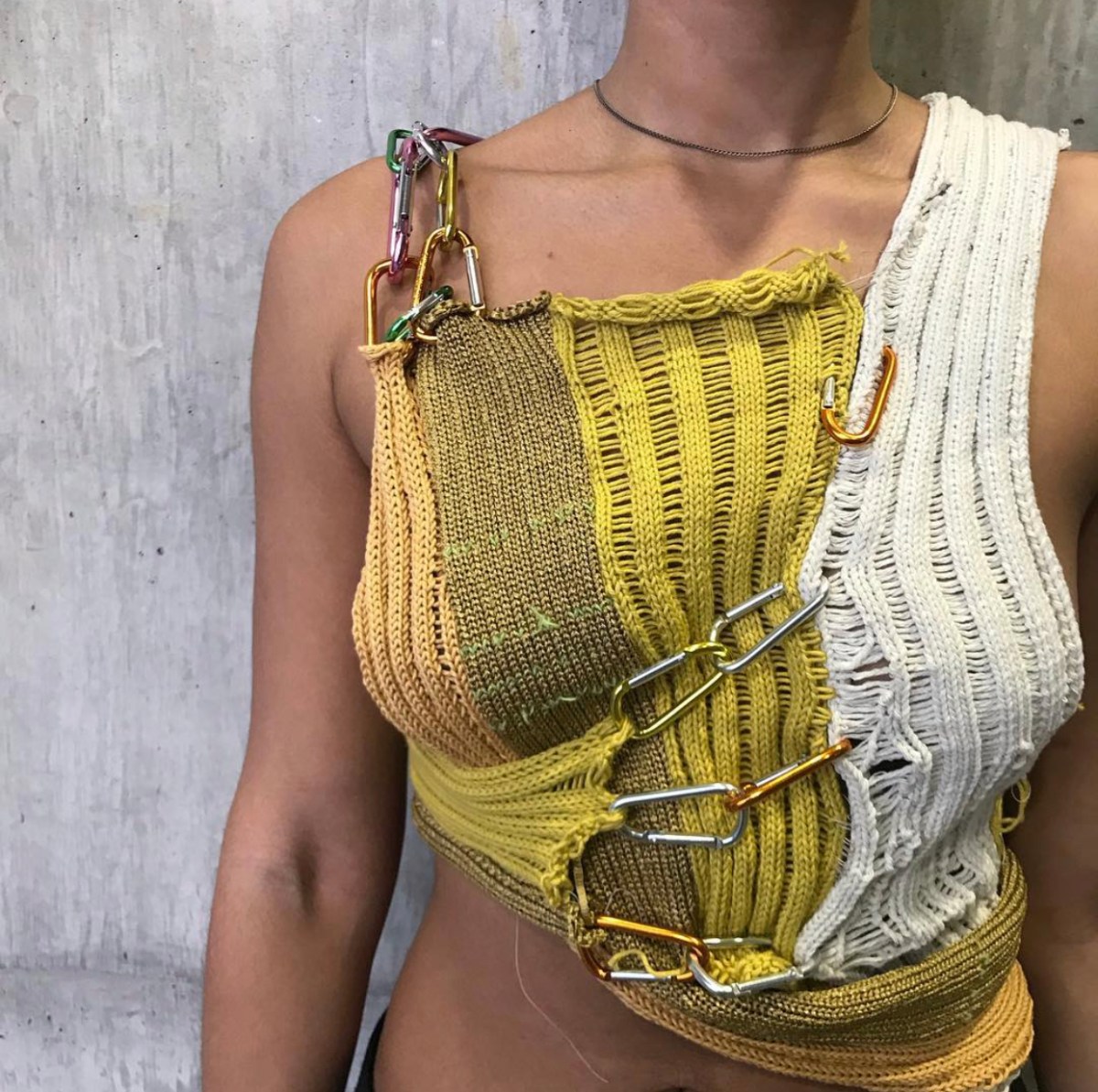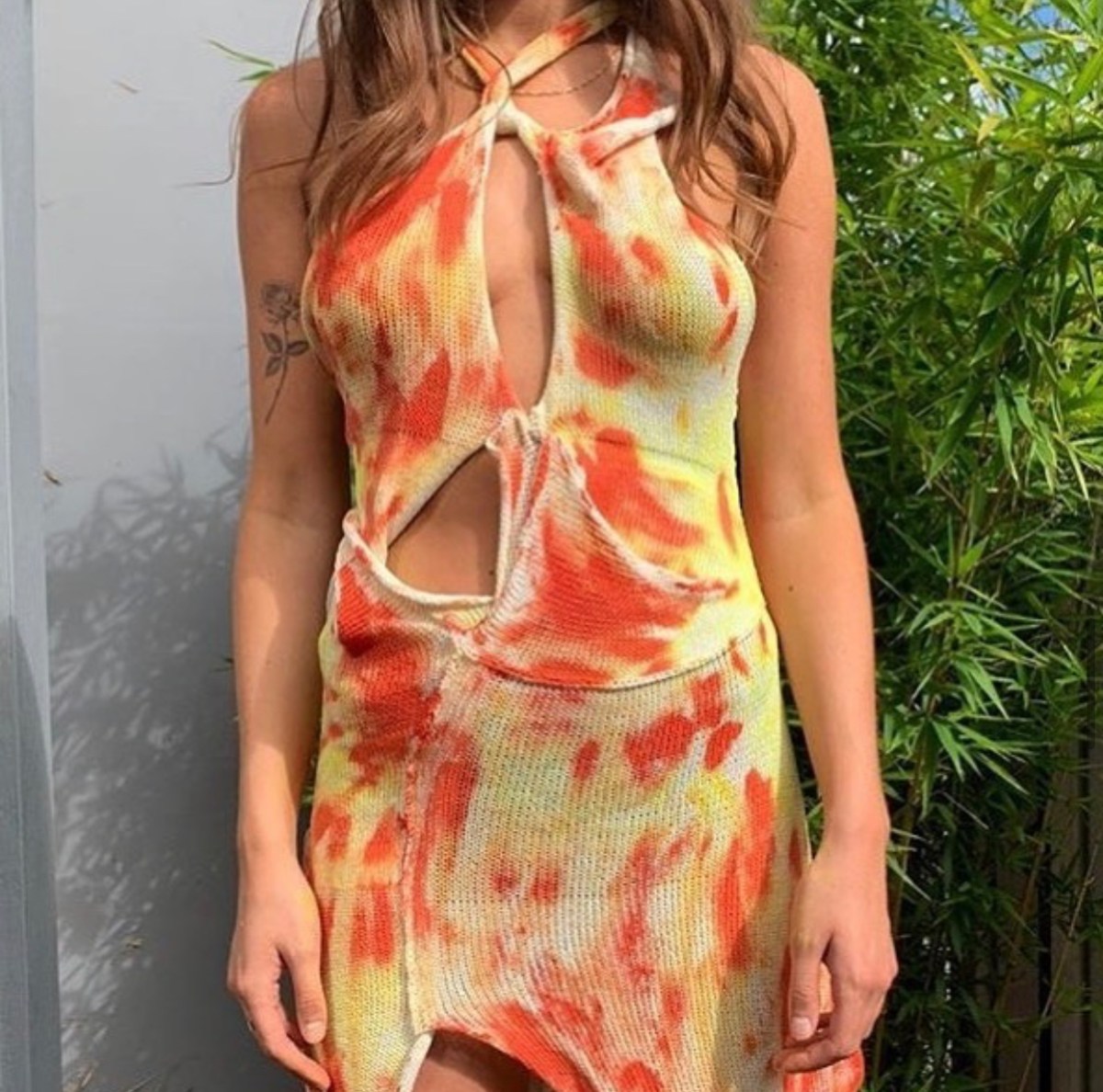 ---

Wigan born designer, Namita Khade is reimagining fashion by exploring her heritage and focusing on inclusion. The emerging artist's designs represent her stance on activism, tackling themes such as colourism and casteism. Khade claims that "there's a social responsibility that designers have, from what we decide to present to the world and offer to the industry". Sourcing inspiration from her culture, Khade's designs feature unexpected pairings from cut-outs, to metal pieces, to truck art inspiration. Her work is an exploration of the link between the chaos and the calm and at only twenty-three years old, her ability to modernise knitwear is like no other. She retrieves patterns from traditional saris, whilst creating her own prints from images of her family. Khade is empowering women through her designs and paving the way for a more inclusive industry.

We had a chance to speak to her about her cultural references and how her background influences her designs.




Can you tell me about yourself and your background?

I'm currently in my placement year from BA Fashion Knitwear at Central Saint Martins. I was born in Wigan, a small, working-class town in the North of England but my parents are from a village in Maharashtra. I moved to London when I was eighteen and worked for some time before undertaking my degree.

When were you first introduced to fashion?

I can't pinpoint the moment I became interested in fashion, but I remember always being creative and making. My mum used to paint hospital murals in Mumbai, so I got that from her. My dad never had any formal education, he supported my artistic endeavours but there were times my family tried to divert me from the fashion route. Fashion, to my family, is different to art, it's seen as Western, or reserved for the wealthy.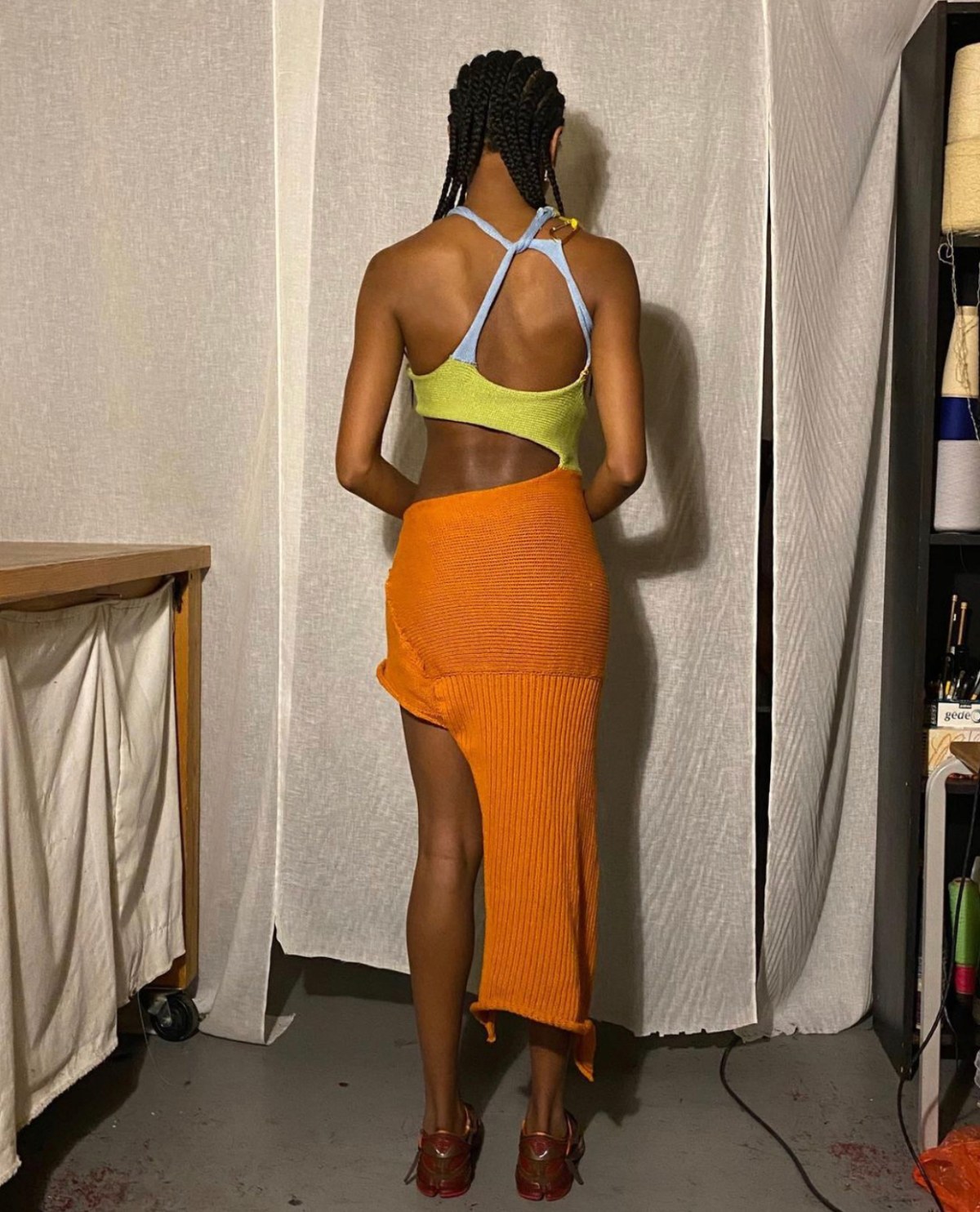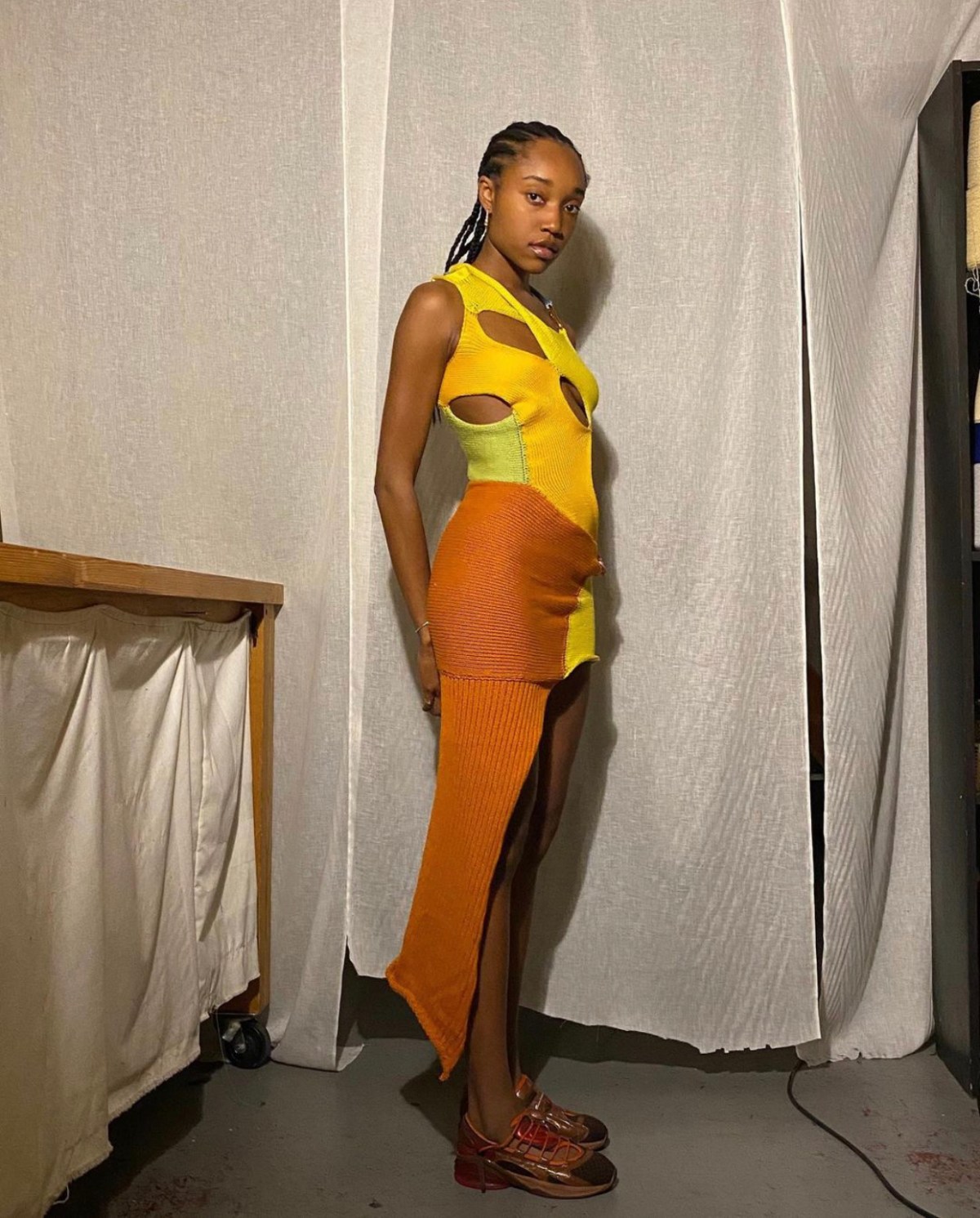 Is there a specific approach to your designs within your creative process?

I'd say my approach is pretty experimental, as a lot of it is developed from the desire to learn new skills or techniques. Recently, I started tufting rugs and that's started informing a lot of my designs. At the same time, many of the pieces derive from specific historical contexts, outside British history and what I was taught in school. I want to share personal stories or experiences of my friends that are also minorities in the UK. So I often start there and see what happens.
You make your prints from an array of sources from images of your family to book covers, what about an image inspires you to translate it into prints?

It's more the narrative of an image that I'm drawn to. I find it quite hard to communicate my ideas through words, so I like to build communication visually through reference images and paintings that inform and process my ideas.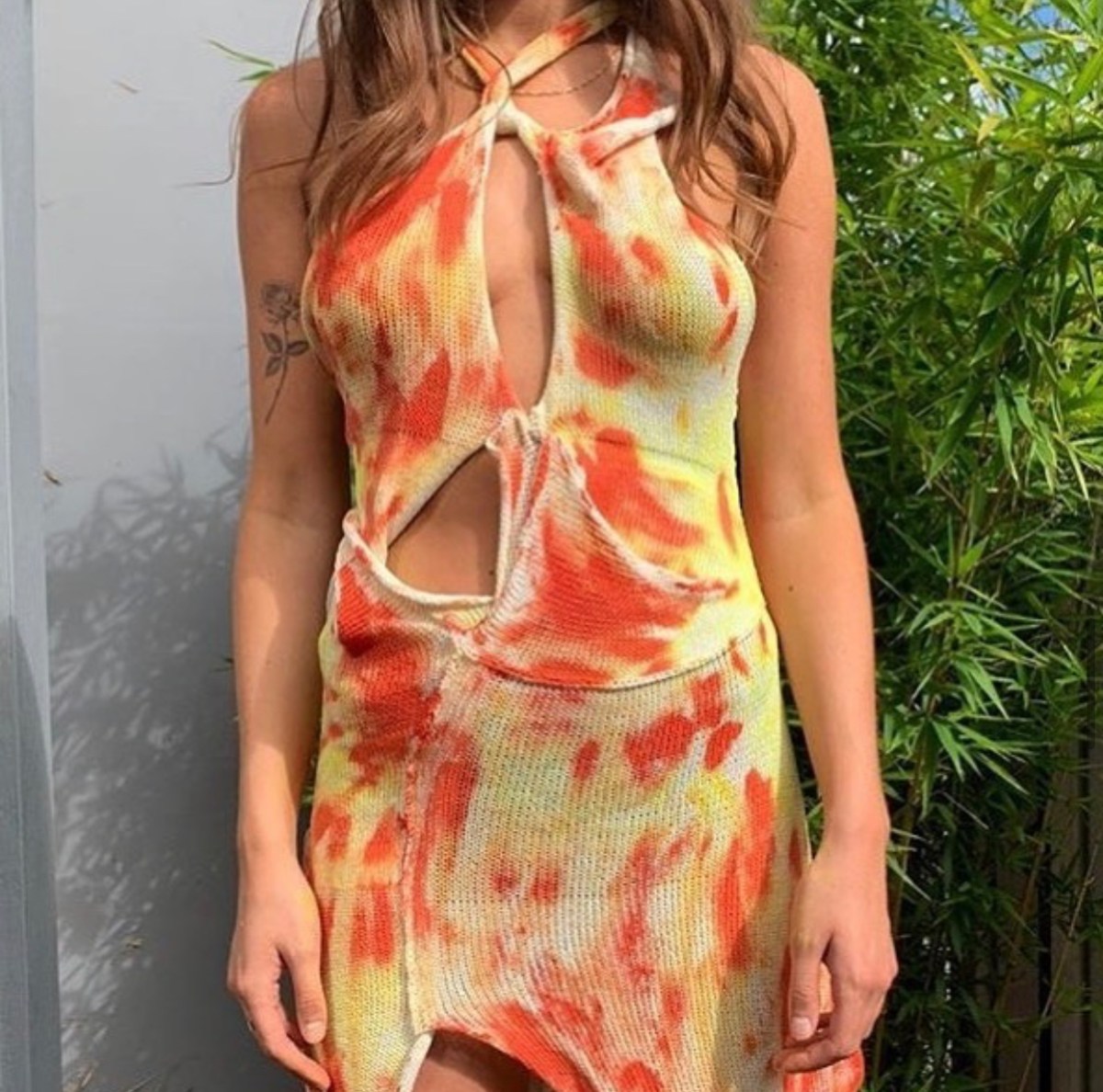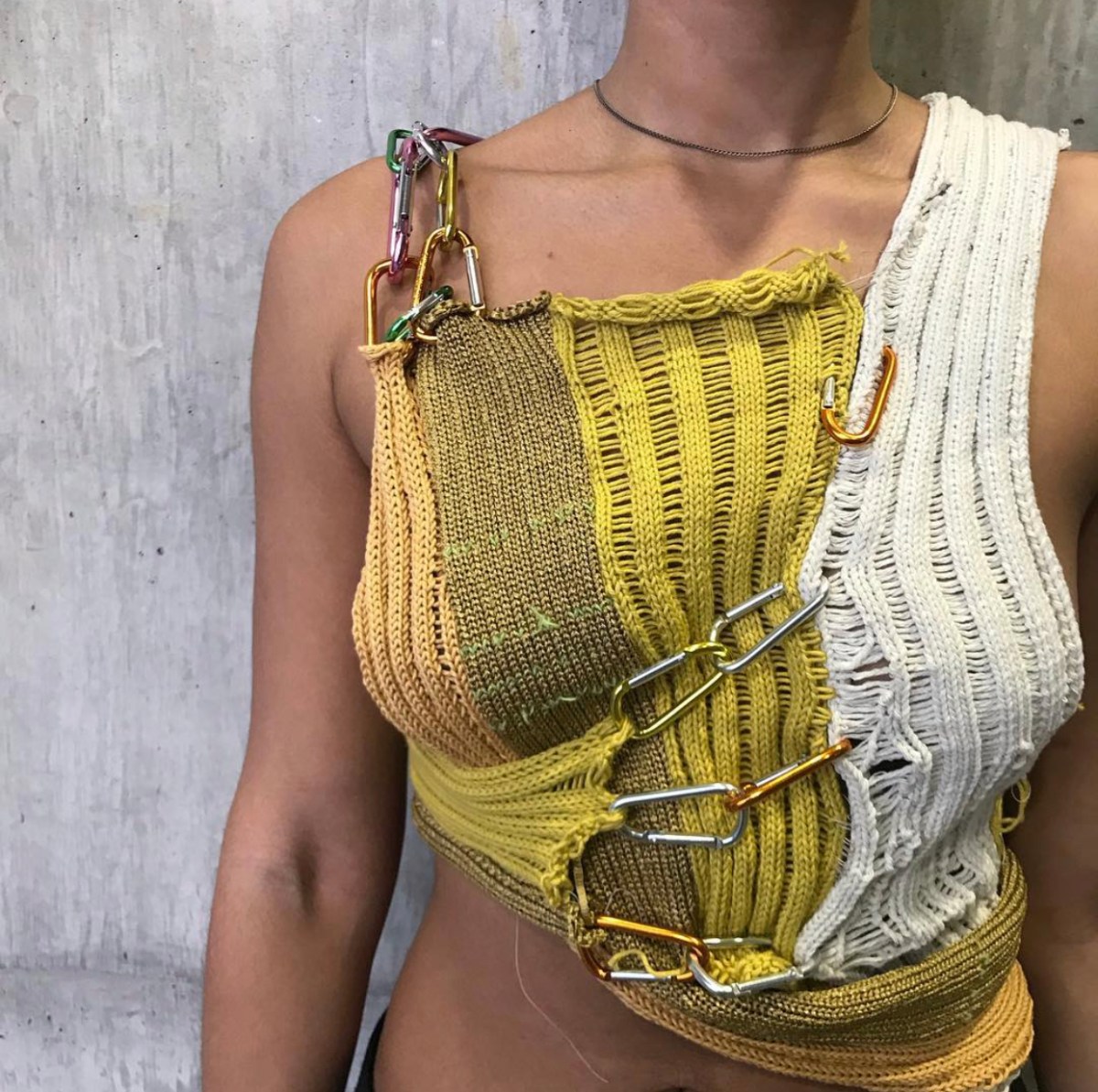 You reference your culture frequently, how does your background come to play within your designs? Is it something you actively seek to portray?

There's a social responsibility that designers have of what we decide to present to the world and offer to the industry. We're not activists but if there's a cause that we care about, it tends to show up in our work in some kind of way.

Growing up in Wigan, I rejected a great deal of my Indian culture just to fit in. I guess my research and subsequent work is almost a way of reconnecting with my family and my heritage, alongside my British identity. I'm also aware of the issues women experience in South Asian Culture in terms of colourism and casteism, and I want to deconstruct those ideals. I think if there's anything I set out to convey, it would be inclusivity, no one should ever feel inferior due to their skin pigment. I hope my work is empowering in this way; encouraging anyone to feel free in wearing my clothes and feel good about the skin they're in.

Texture, cut-outs and unexpected features such as metal clips can be found in your designs, straying away from traditional knitwear. What were some of your reference points to those designs?

A lot of the unexpected is experimental, but the metal clips were from a project I did in my first year at CSM. It was especially inspired by decorative Indian trucks I would see on drives to my grandparent's village when I'd visit India. Truck art is an elaborate form of decoration, with paintings, flowers, religious iconography and shrines; it's something drivers do, to have a sense of home and protection from the evil eye, whilst on long trips away on the chaotic roads of India. That reminder of home and the contrast between the chaos and the calm is undeniably relevant to my work.

You have been able to modernise and reimagine traditional knitwear successfully, what does knitwear have to offer?

The amazing thing with knitwear is fabric development, you have such a huge scope. So many choices when it comes to yarn or wool, or you can even develop your own yarn, out of pretty much anything. I don't think people realise the process and the time it takes. It's long and slow and incredibly intricate, but that's why I love it. It's almost a reminder that the industry needs to slow down, to denormalise the fast-pace.

What is next for you?

All I can say right now is that I will keep learning and pushing. I have a final year and my final collection to look forward to, and I want to ensure I've developed my skill set; having taken the time to collaborate with all the talented people around me.
---
---
---
---