---
Meaningfully exploring blackness on instagram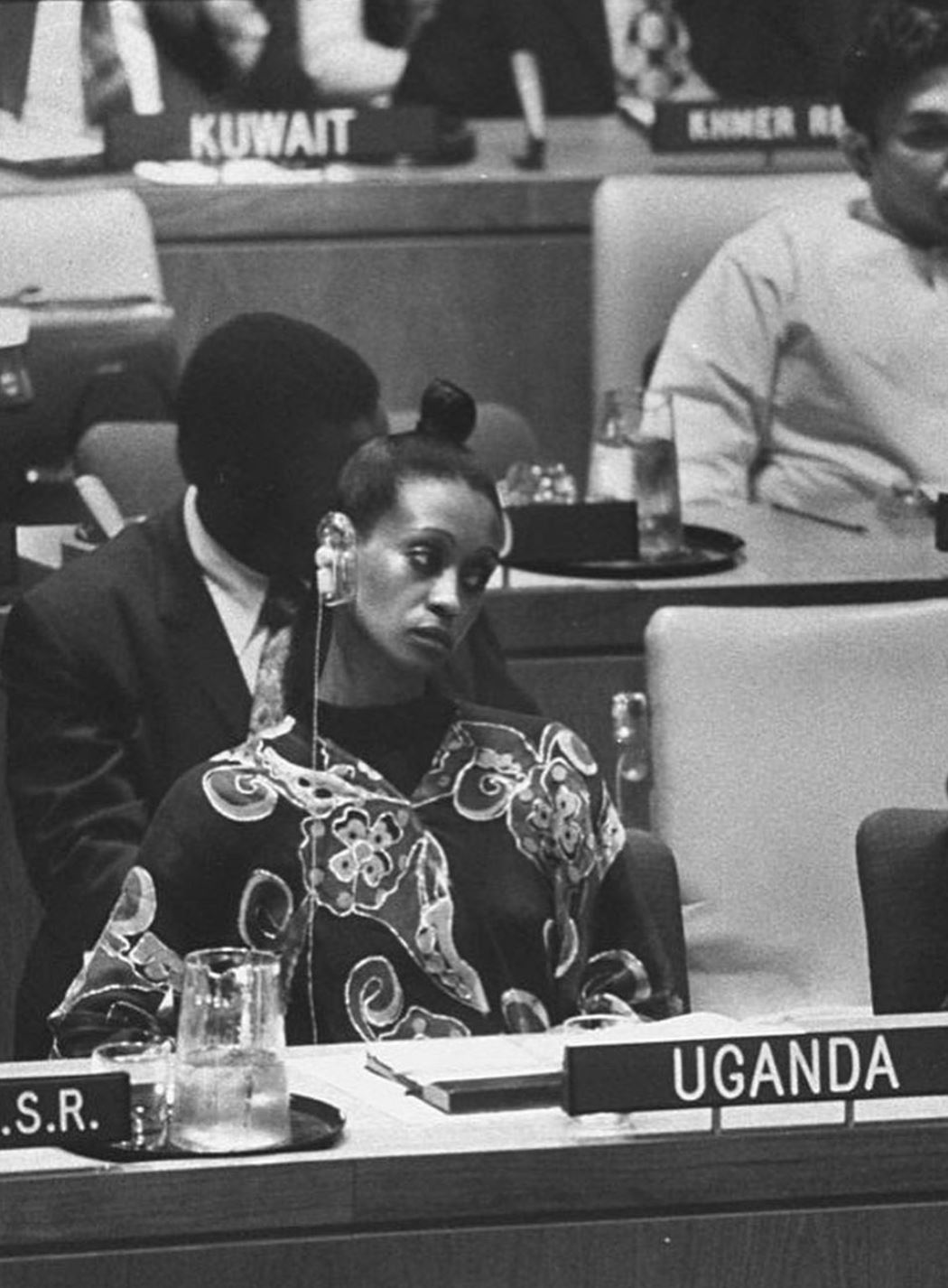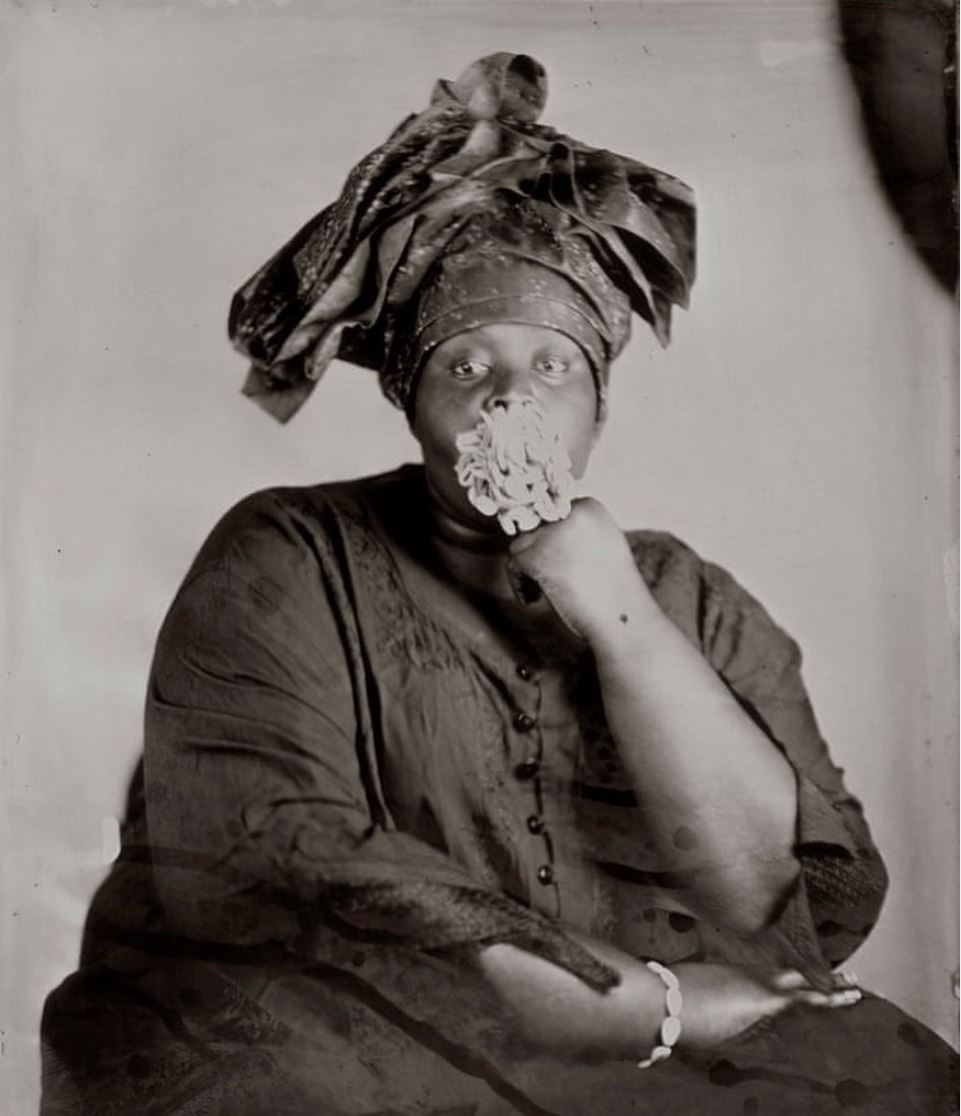 ---

The way we curate and consume online content is pivotal to how we perceive life, culture and ourselves. Lately, due to the recent resurgence of the Black Lives Matter movement, an abundance of Black suffering and trauma has come to the fore. Now more than ever, it is essential to shed light on and absorb Black history, Black stories, and Black culture in meaningful ways. We are reminded of the importance of reclaiming the Black and African narratives. Our Instagram feeds can equip us with small yet empowering ways to engage with the realities of Black life.

Here are some platforms that are doing this beautifully.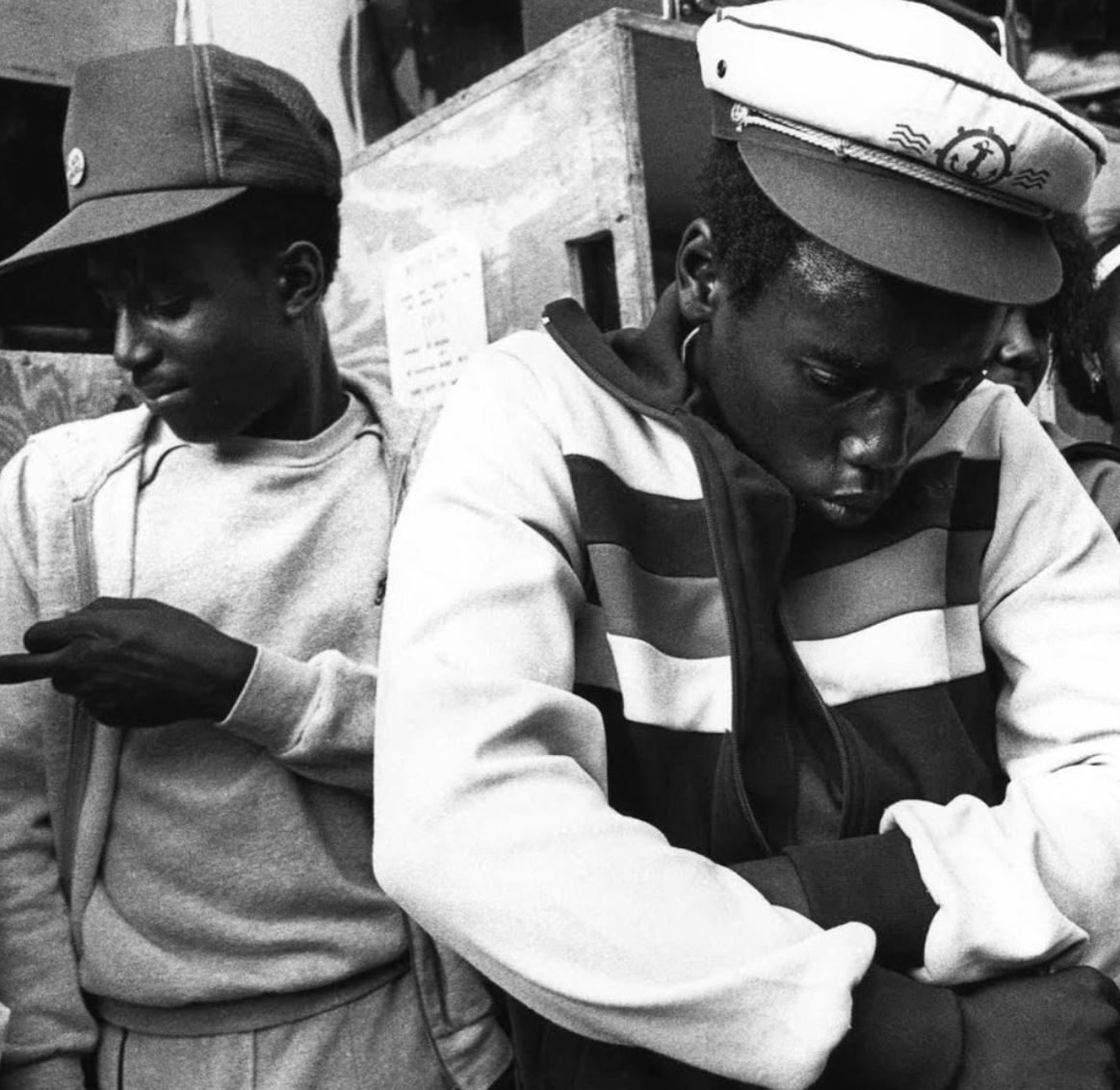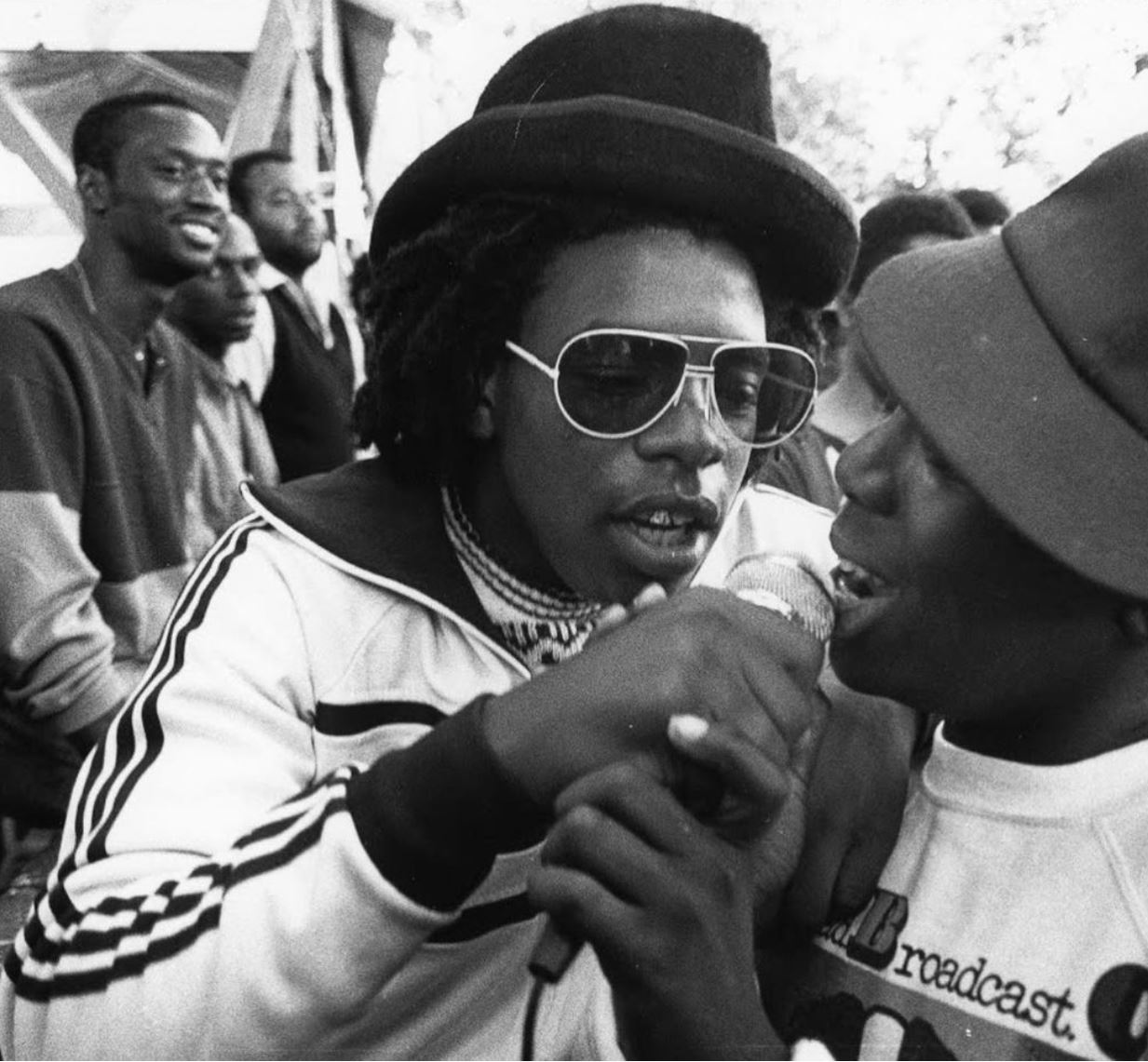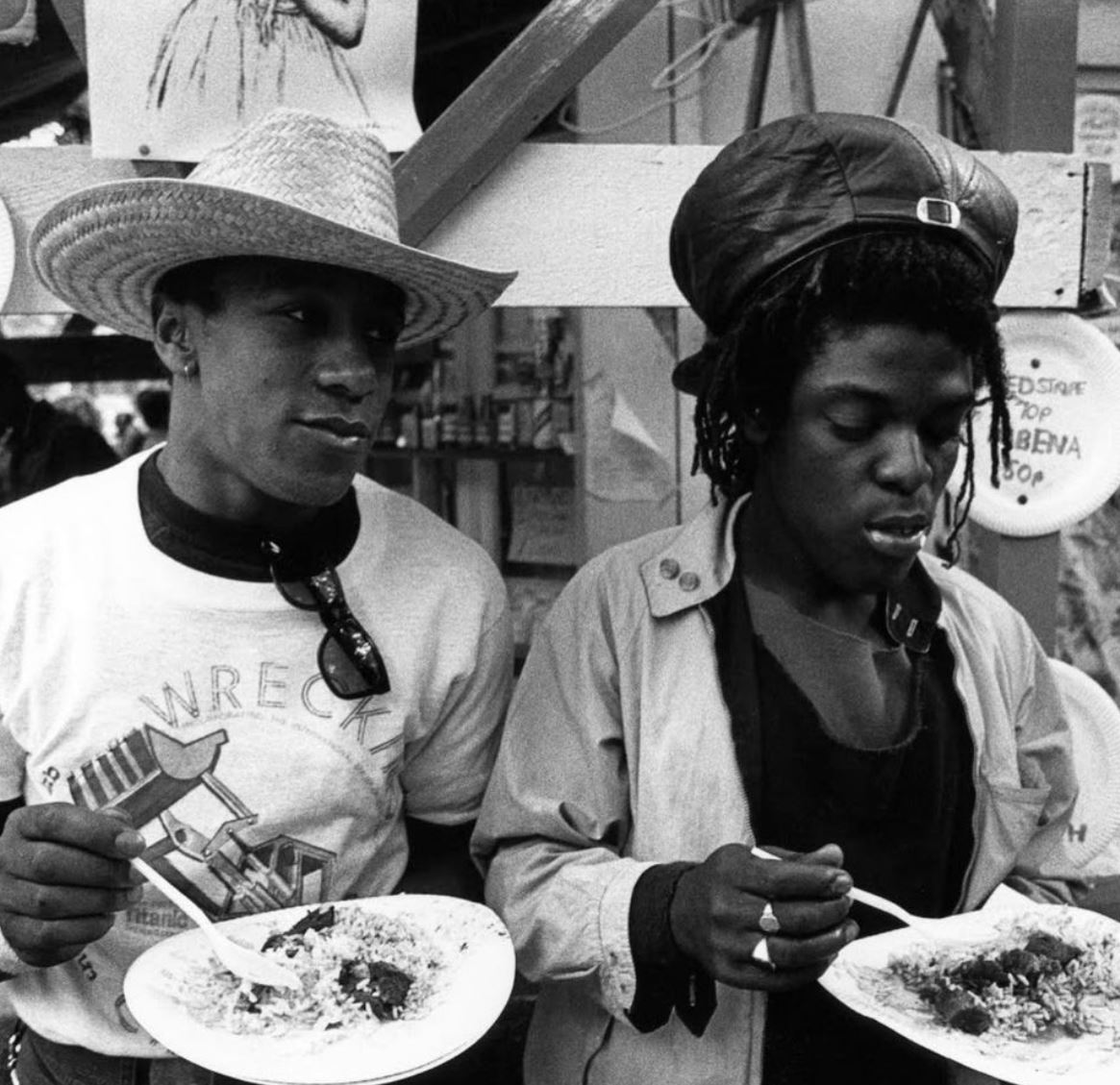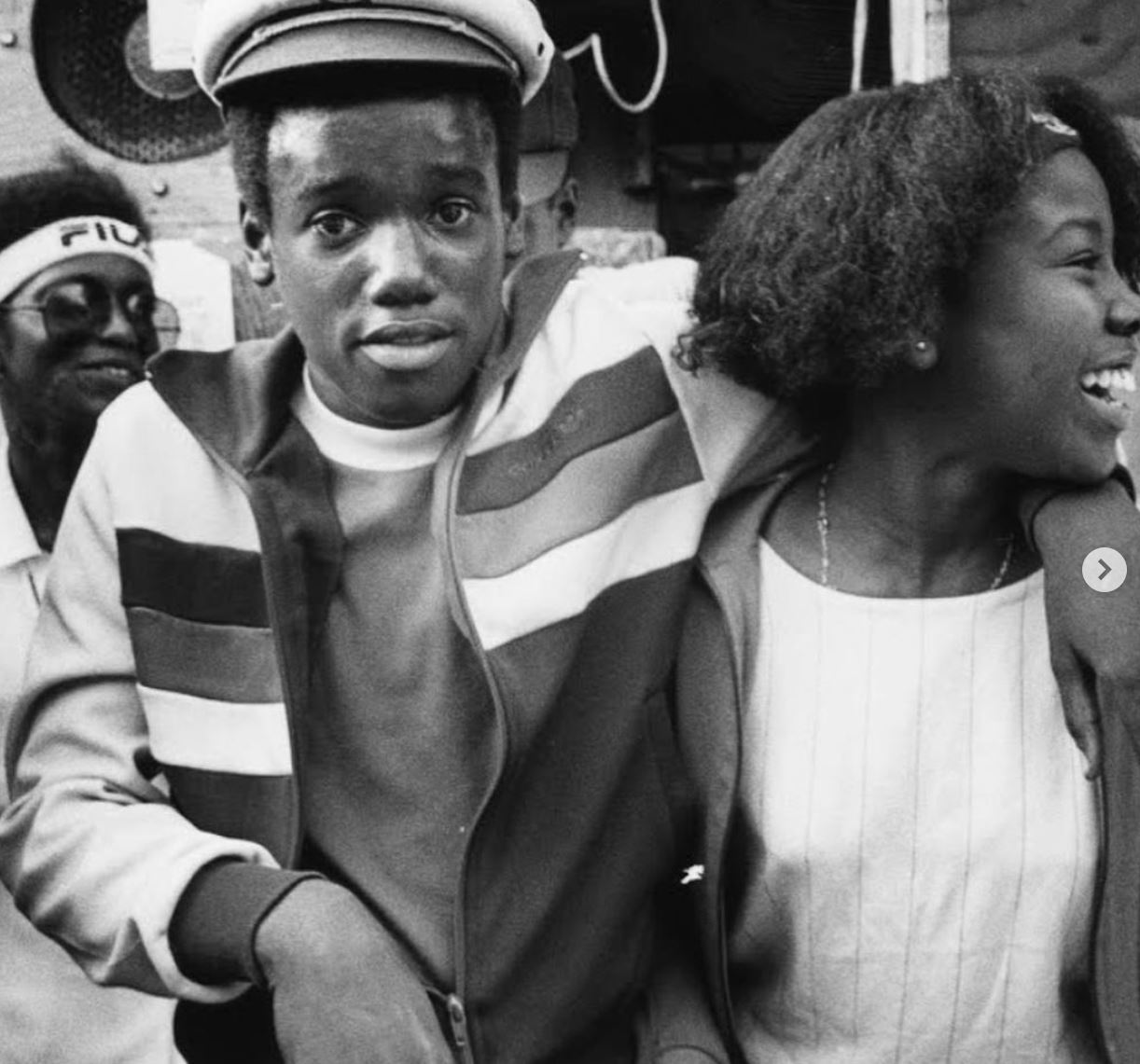 Blackarchivesco ︎

Captures Black life through the ages and in doing so immortalises its significance. We are taken to the far corners of the globe to observe important black moments to write into our own knowledge of history. A series of black and white photographs transport us into what London's Notting Hill Carnival of 1983 looked like. It shows us that a mere glimpse into the past is powerful enough to evoke genuine feelings of nostalgia for a time that we may not have walked the earth (but perhaps would have loved to).
Their 'Where are they now' highlight is dedicated to updated images with current information on their subjects. It manages to reconcile the dissonance of the past and the present, adding nuance and meaning that goes beyond a one-dimensional story.
Blackhistory ︎
Its handle speaks for itself. Its purpose is to educate ''because there is more to our history than Egypt and slavery''. Recent events have shown us a shift in sentiment where more and more people are waking up to the necessity of actively unlearning the version of history that is written from the white perspective. The legacy of figures such as Efua Sutherland – a Ghanaian playwright, poet, teacher and author – is enshrined in the present day. It is access to these stories by virtue of candidness and honesty that help to demystify what we thought we knew about Black history and Black people.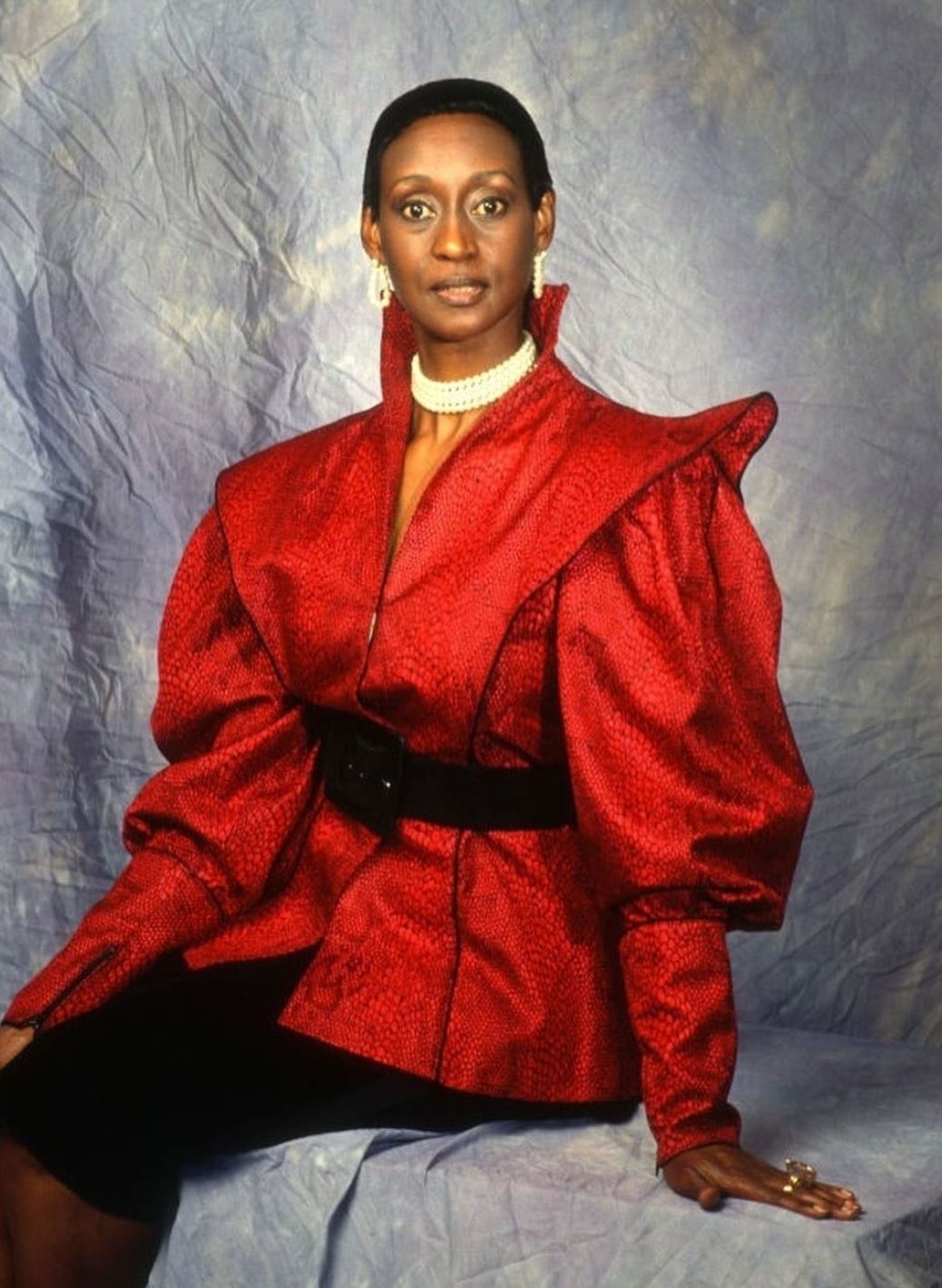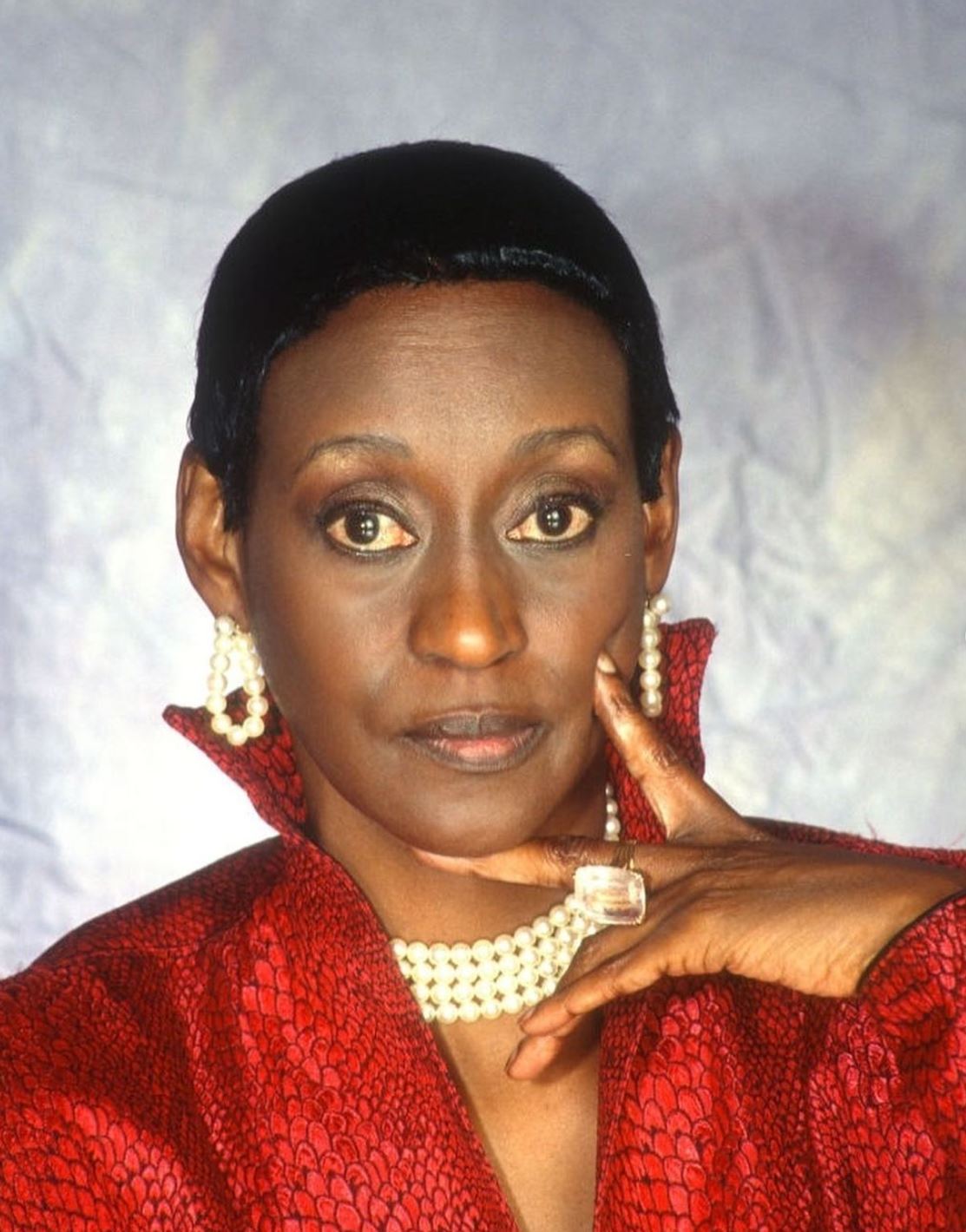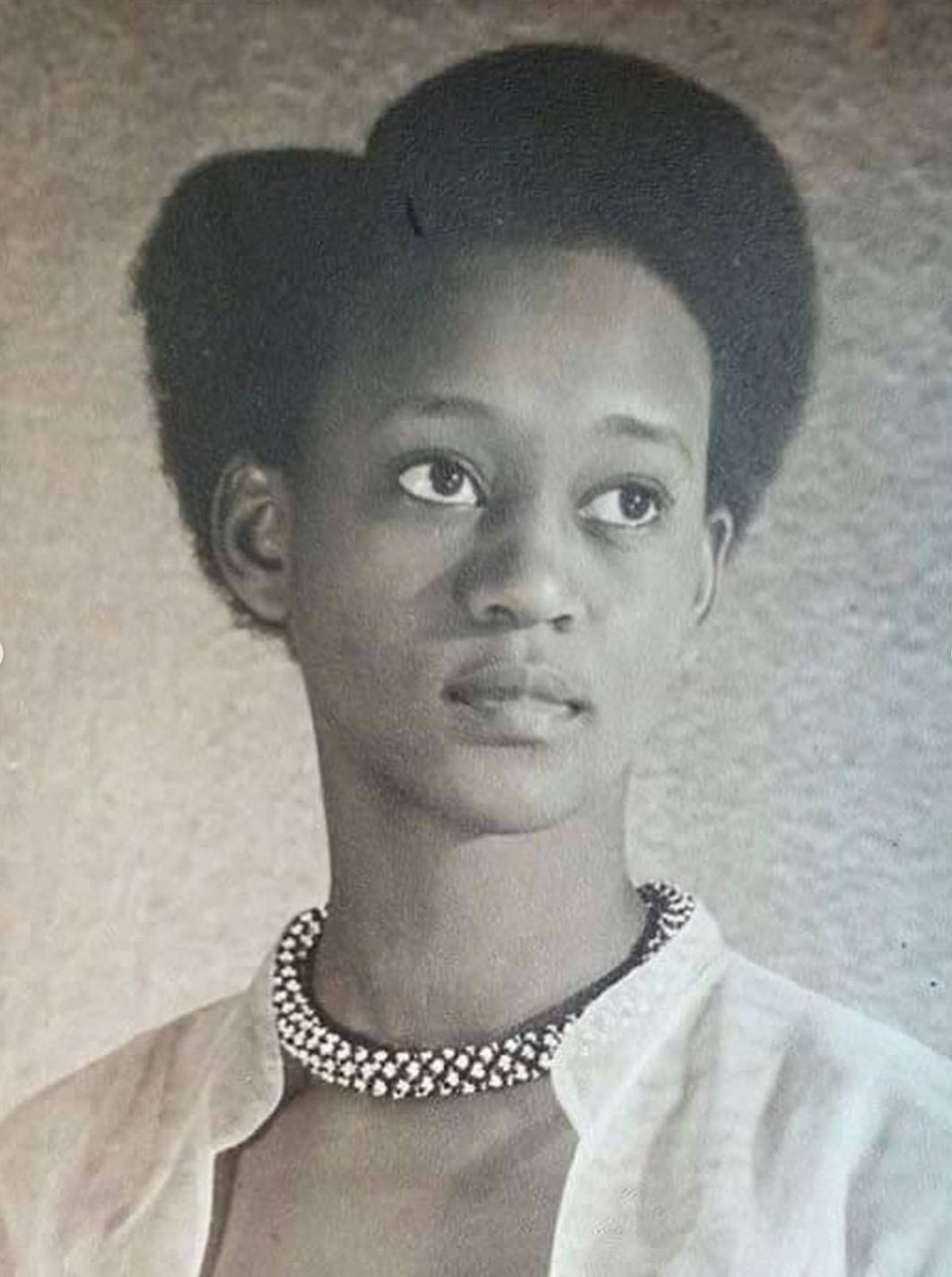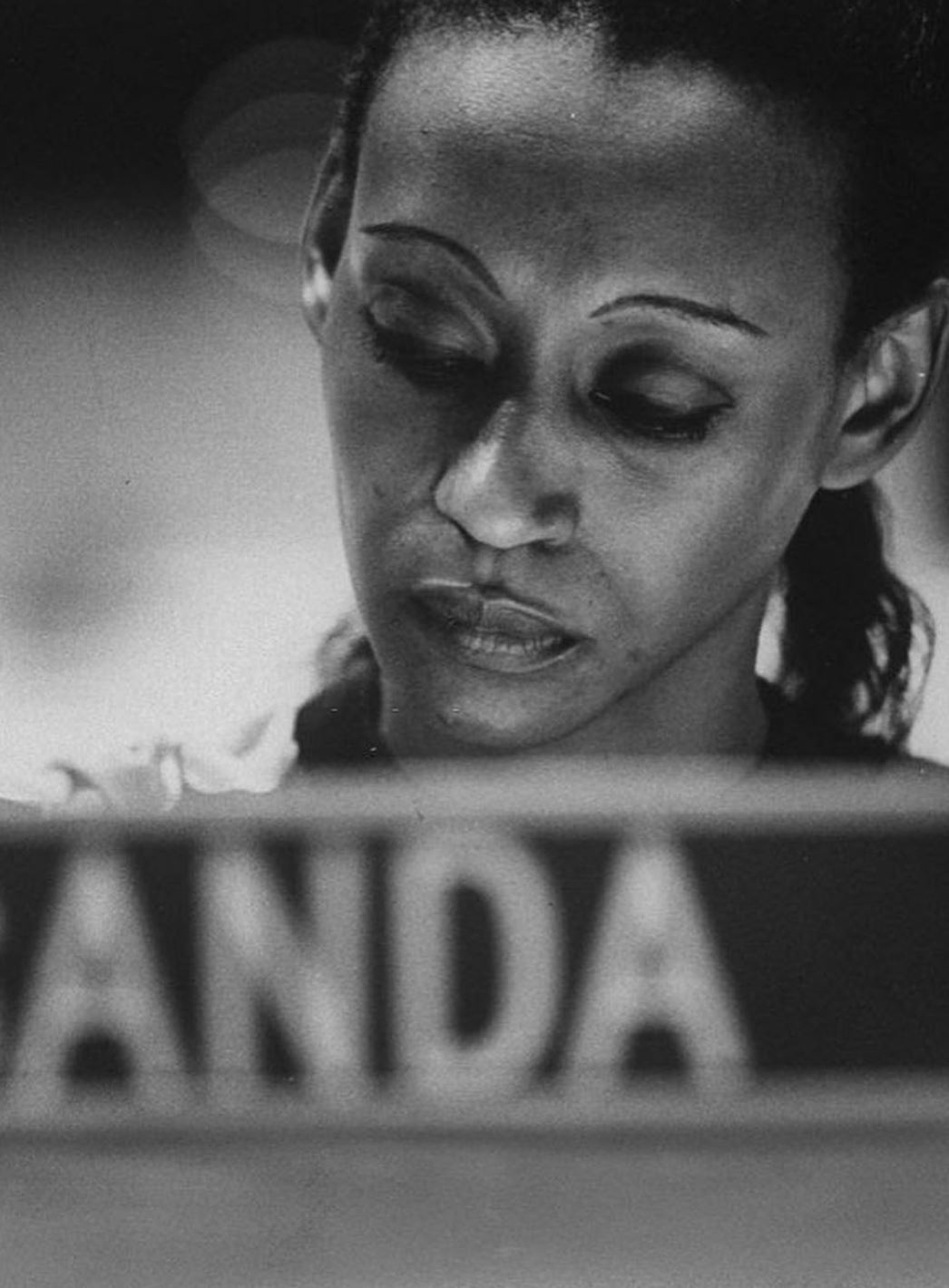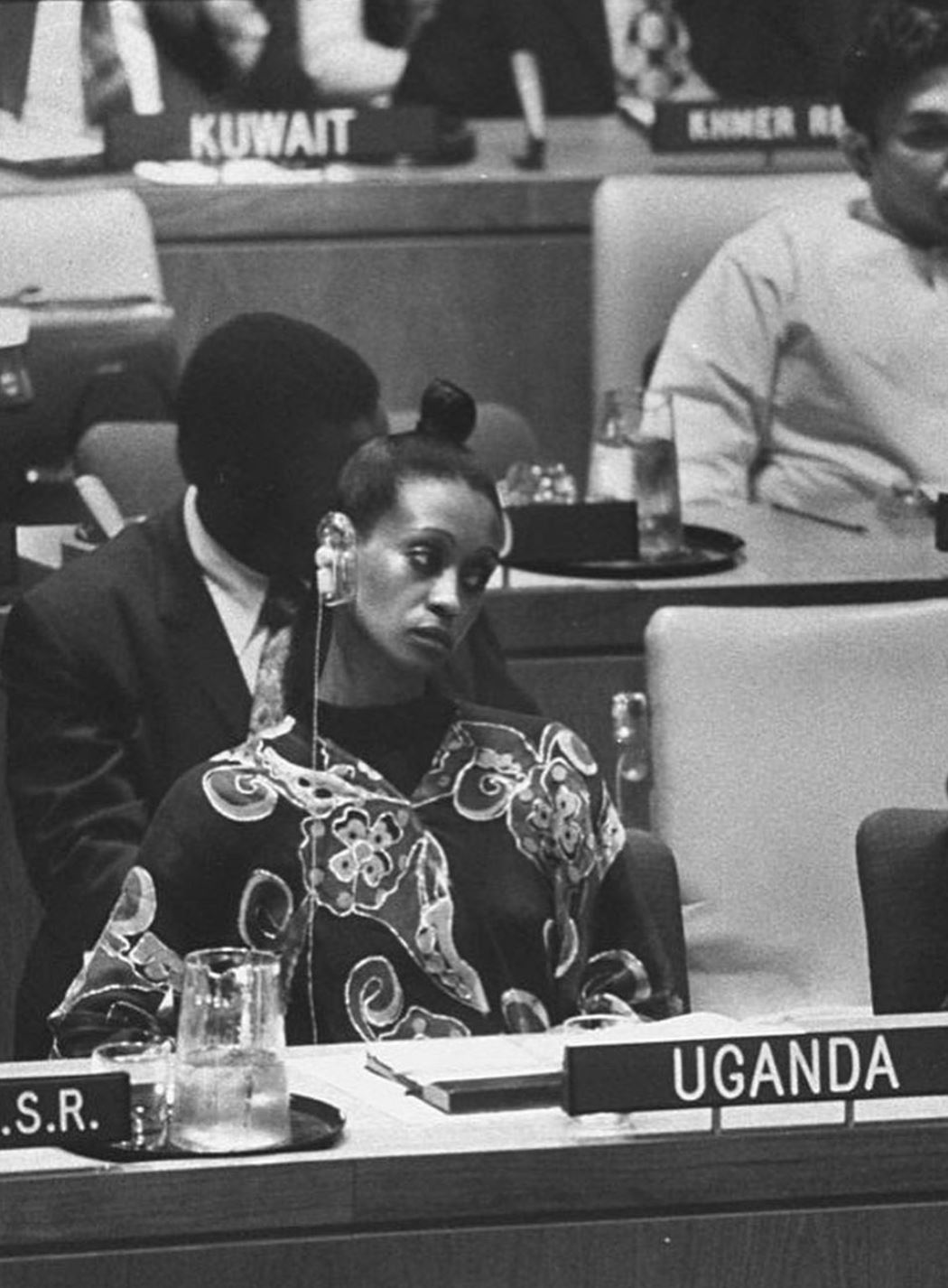 20thcenturyblackpotraits ︎

Retrospective of the last century, this page is like a time machine. It shows rather than tells us that there is an abundance of Black portraits and visuals more than deserving of digital real-estate. It guides us into the previous realities of Black visual artists, composers, dancers and photographers. Camille Billops, Lorraine O'Grady and L. Martina Young are just a few among the creatives mentioned. Blackness is reflected in portraiture, selected film stills, poster scans, excerpts, and tributes. As a consequence of spotlighting multidisciplinary art, the page manages to construct a Black rendition of the 20th century.



For Africans ︎
Self described as for Africans, by Africans, it's content serves as a multidimensional insight into Africa. Its candidness and substance defies the narrow colonial gaze in which Africa is unjustly framed time and time again. Followers can gain daily insight to life in Africa through content ranging from Injera making in Eritrea, to ballet in Nigeria, and coronavirus testing in Djibout.
It is a thoughtfully curated space that presents a broad vision of life in the Motherland.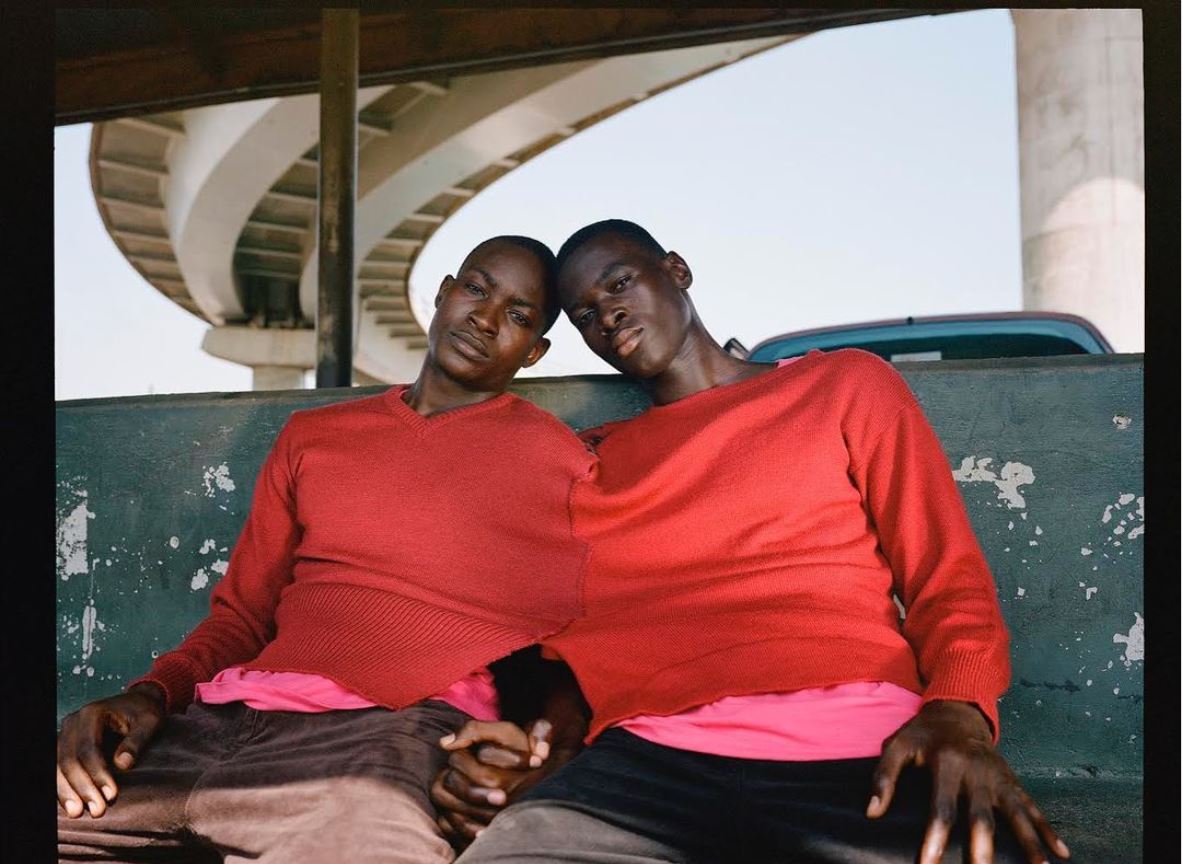 Manju Journal ︎

Honing in on Black art and culture by foregrounding emerging Black creative talent. Thoughtfully sourced, the page consists of contemporary photography and portraiture. While each artist remains distinct, what we see is a sophisticated myriad of Black art for and by Africans and those belonging to the Afro diaspora. Work from multidisciplinary folk such as Ronan Mckenzie, Lunga Ntila and Layla Amatullah Barryn capture our eyes as a mere sample of the vibrant kaleidoscope of talent we find on Manu Journal.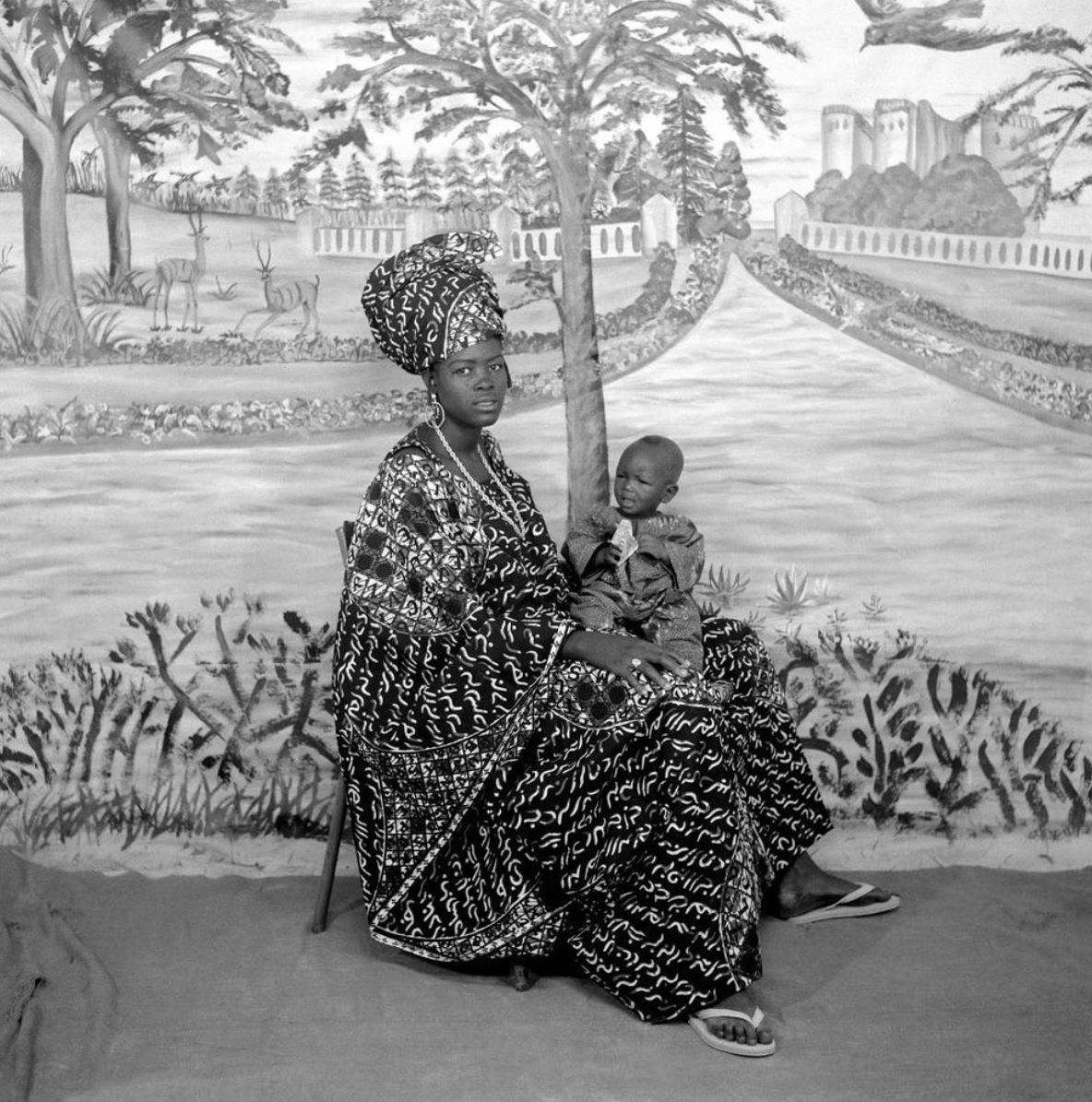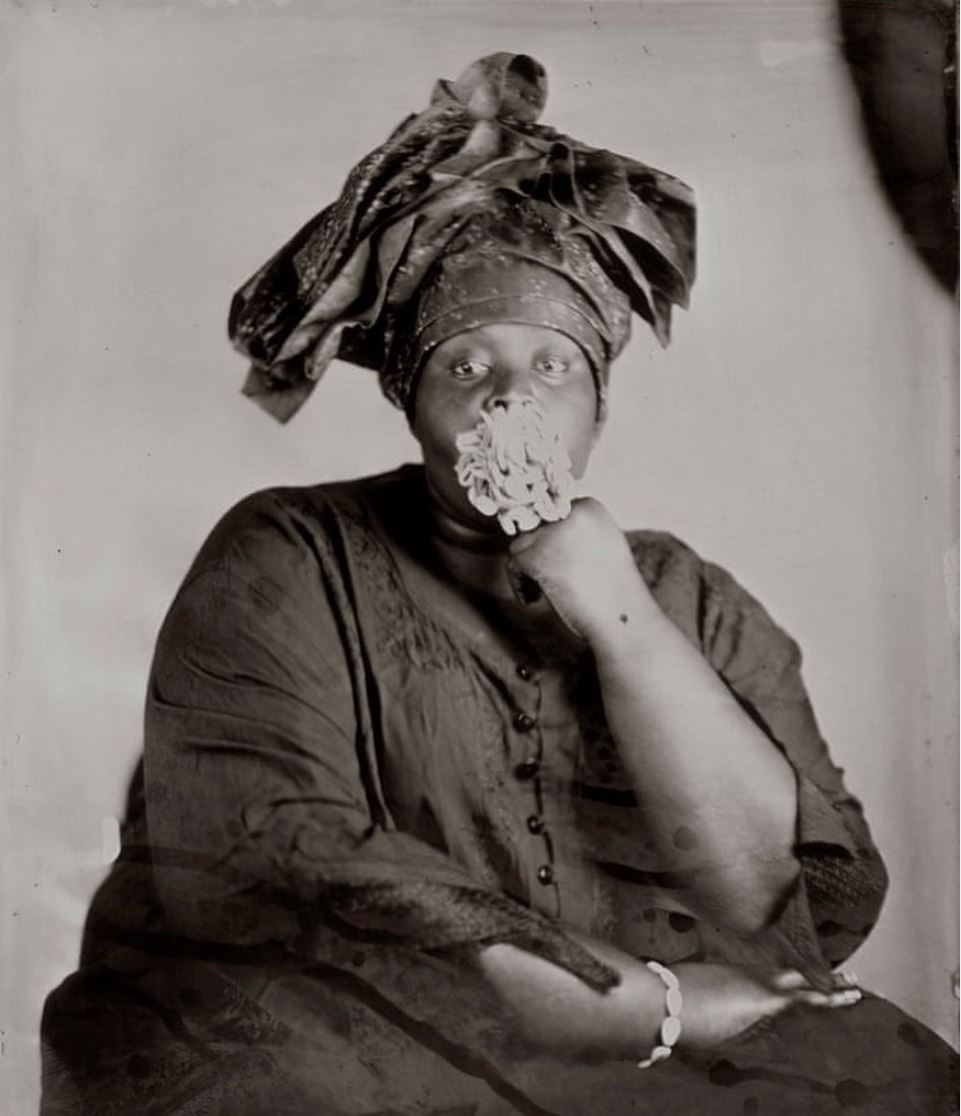 Sunu journal ︎

Serving as a foundation of Pan-Africanist discourse and aesthetic in order to promote critical theory in relation to the broader African continent, Sunu Journal showcases archived films and interviews, making it a compelling vehicle for knowledge. The late Aimé Césaire is one of the many spotlights found on this page. Described as a 'pillar of Negritude', an excerpt of him speaking on the 2006 documentary
Lumières Noires
by Bob Swaim is accompanied on the page by a warm birthday wish.
Sunu Studies is a notable feature that is home to Sunu Journal. Described as a library and digital classroom, it serves "as a means to decentralise and democratize education". As an extension of the journal's emphasis on critical thought, this open accessibility to extra knowledge is indicative of Sunu Journals integrity.
---
---
---
---