---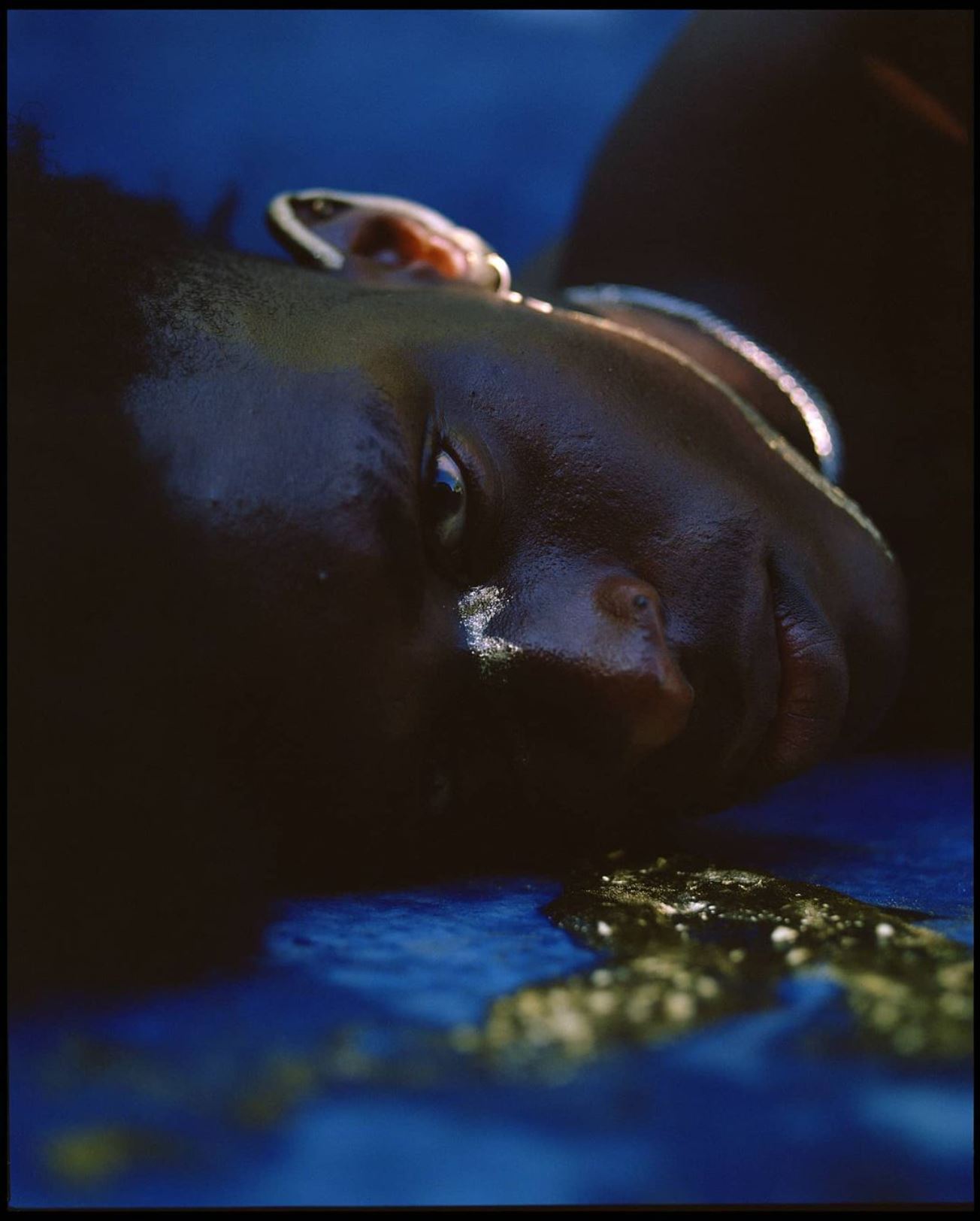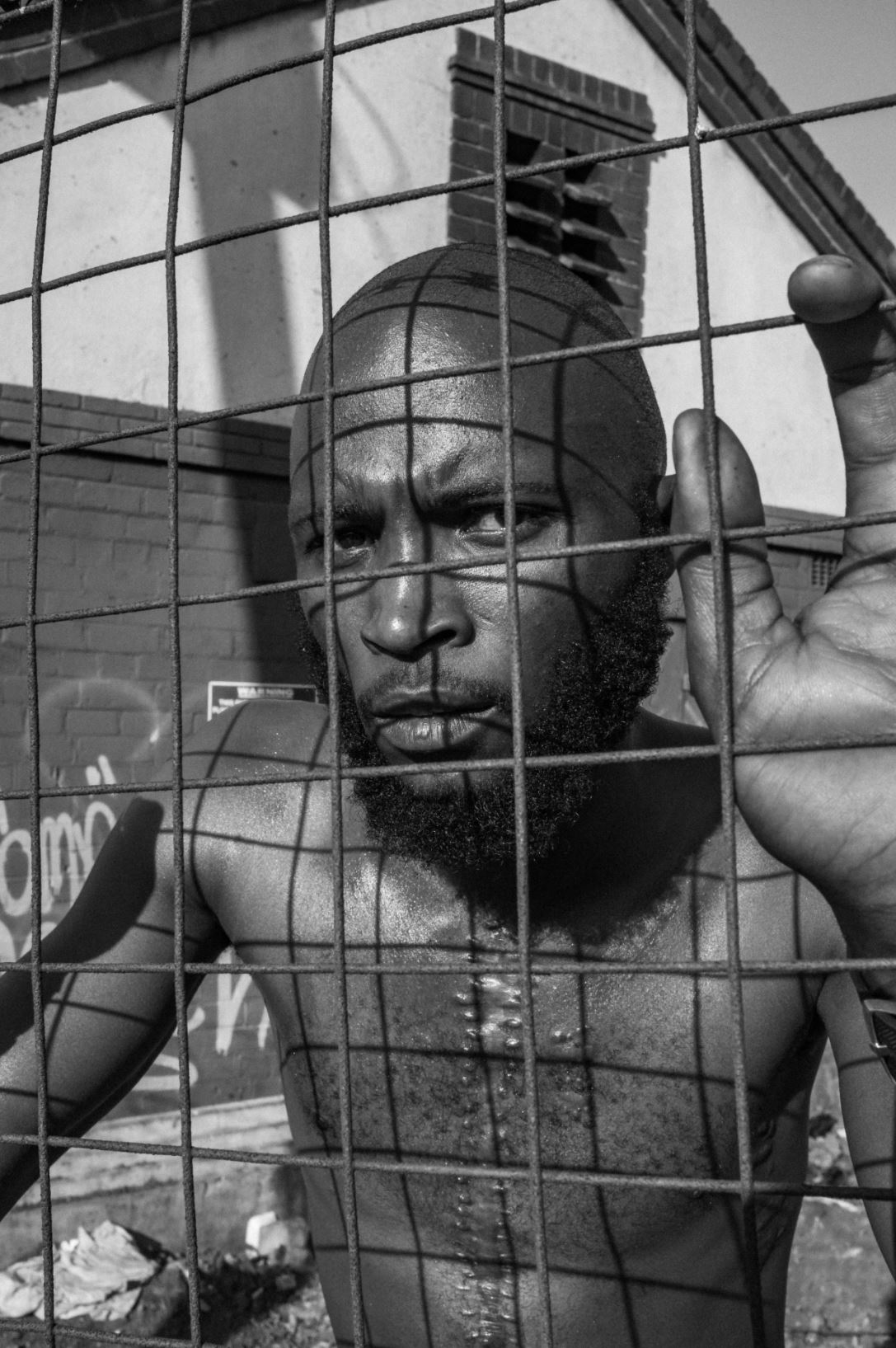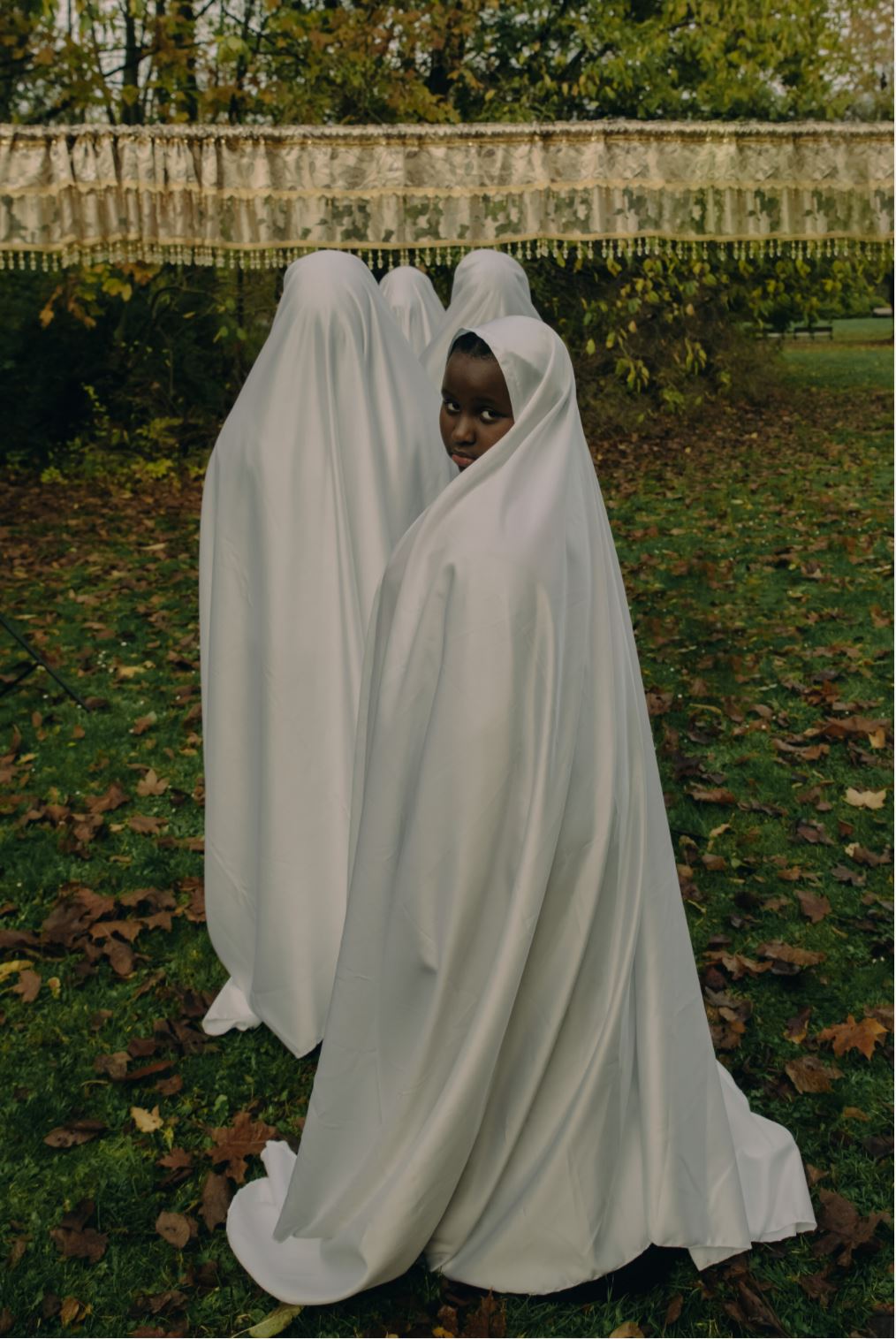 Four
Photographers Highlighting Their Communities
---


Photography is an artistic discipline often used to immortalise the fantastical parts of life, sweeping vistas and mountain-tops or moments of great historical importance. But perhaps where it is most compelling is when it captures the mundanity of the human experience, the micro rather than the macro. Taking people we'd walk past in the street and putting them centre-stage.

Here are four artists using their lens to capture and share the small moments in their communities.





Andile Buka ︎

'Timeless' is a word that has lost much of its connotation due to overuse, now meaning anything from 'beautiful' to 'unique'. But Andile Buka's photography is well and truly timeless. Except for a couple of modern furnishings and labels found in the background of some of them, the 'when' of Buka's pictures is a beautiful mystery. This removal of context allows the characters in the focus of his portraits to shine, instilling genuine personability and invitation, the feeling of making a friend in photographic form.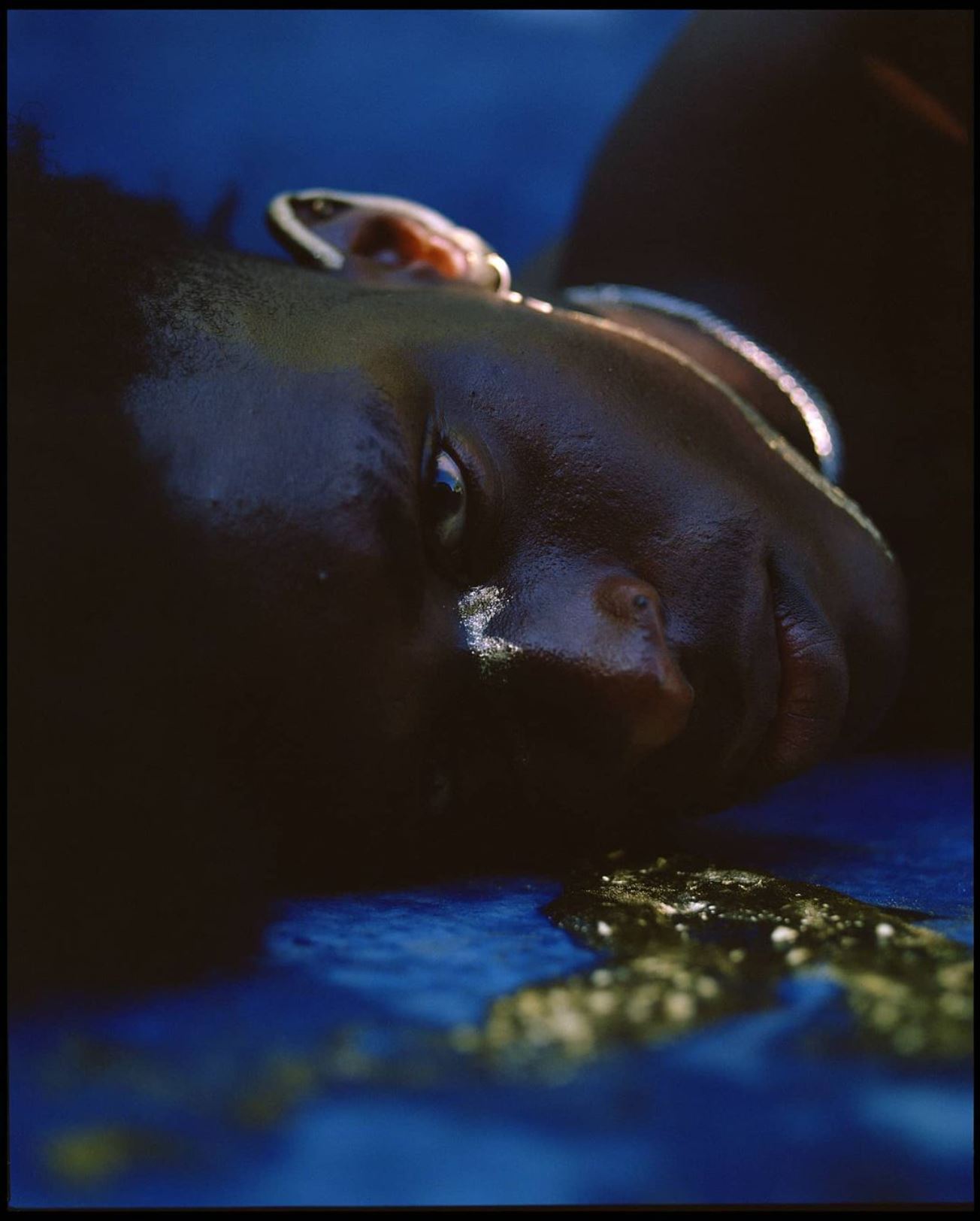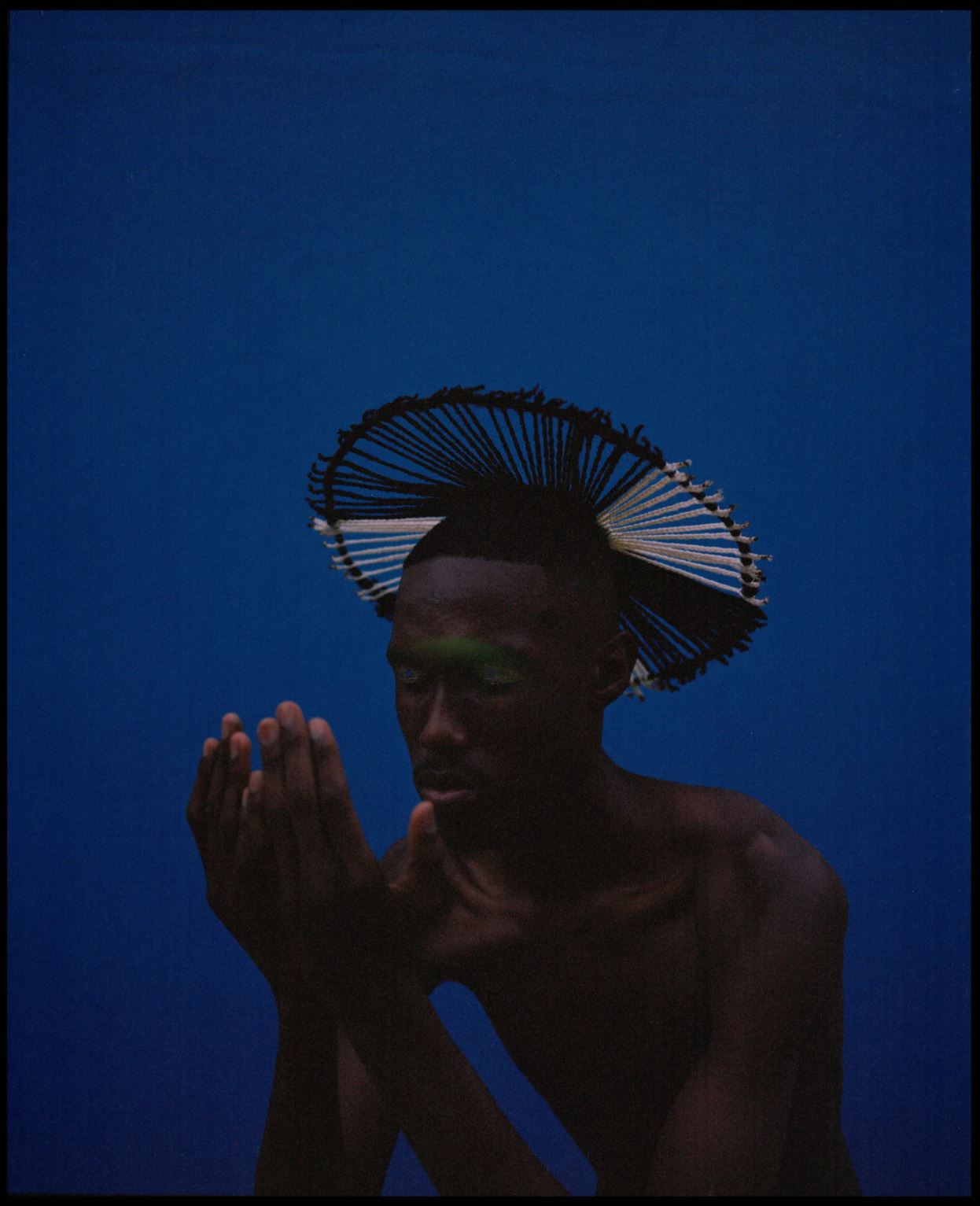 Imraan Christian ︎

'Those who are allowed to see are simultaneously saddled with the obligation to communicate that vision in no uncertain terms: that is the bargain.' In his own words, Cape Town-born, South African visual artist Imraan Christian explains the responsibility he feels as a creative to convey beauty and truth. This ethos can be immediately seen and felt upon seeing his work. In his portrait series, Ma Se Kinders, Christian pays homage to the community of Hanberg, Hout Bay, endowing his still images with a cinematic, almost religious quality with inspired prop-design and presentation. The projectadds a mythic quality to the small fishing-village, telling a visual narrative of it's struggles under apartheid and gang-rule.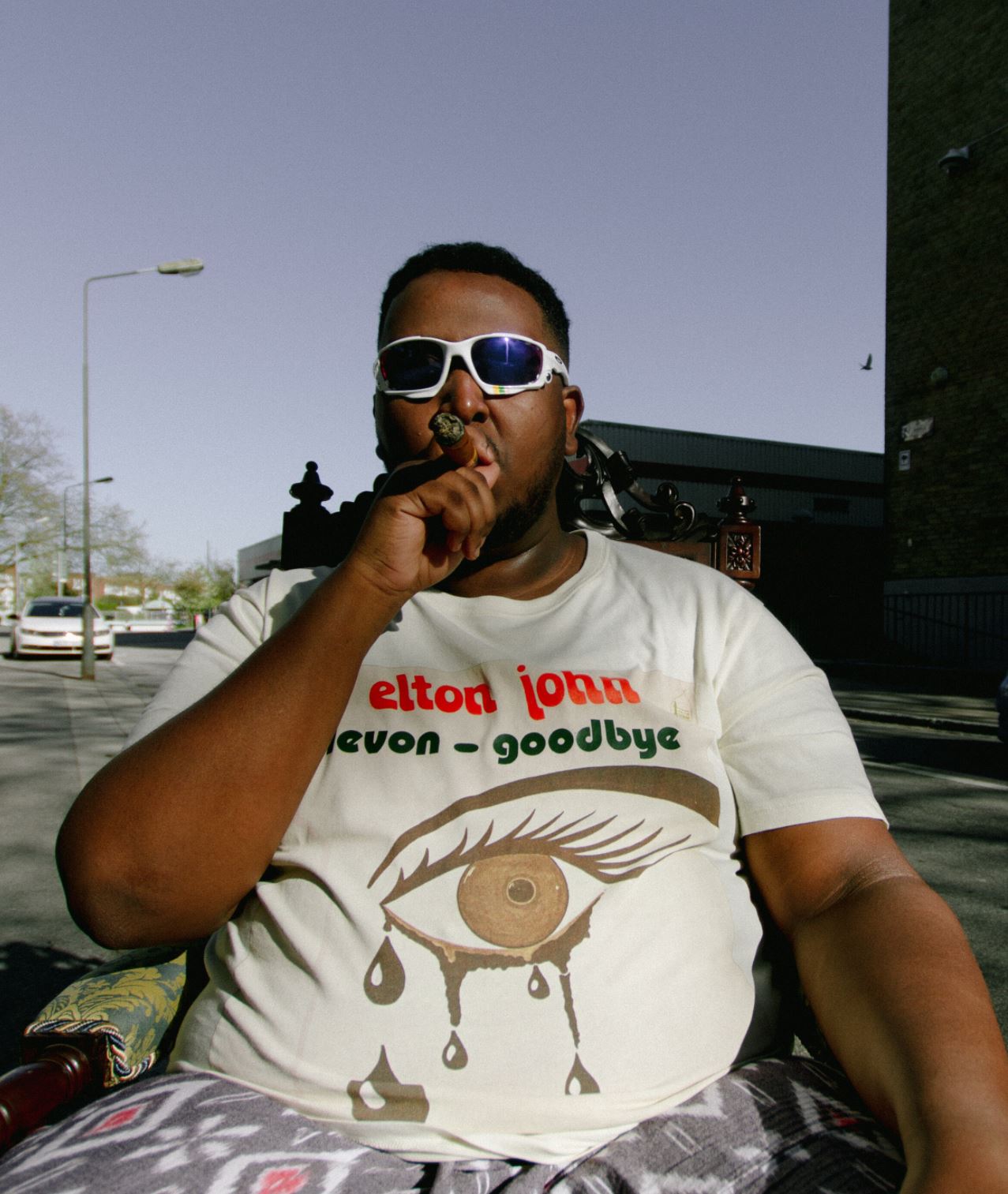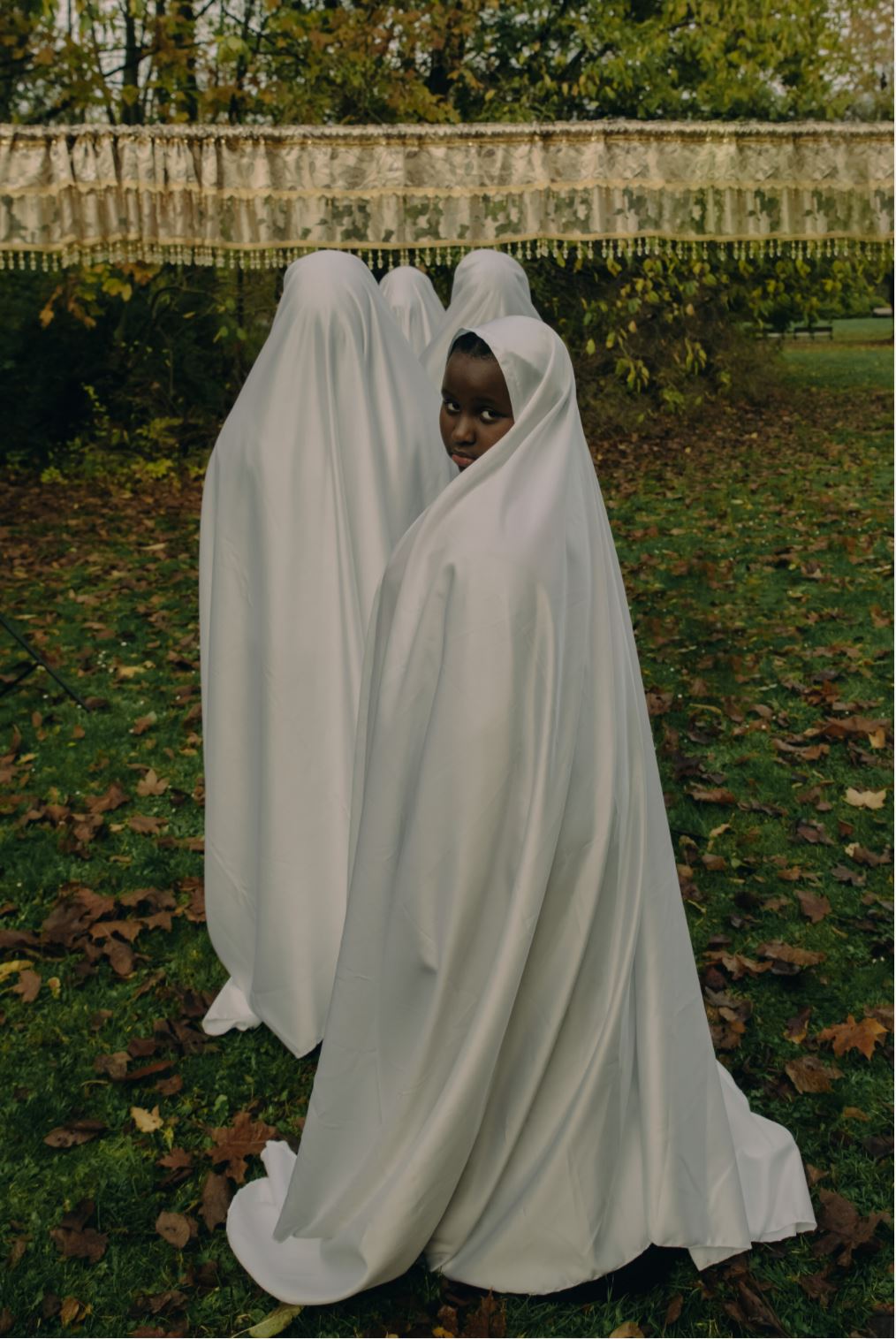 Ikram Abdulkadir ︎
Ikram Abdulkadir
is a Swedish-Somali photographer living and based in Sweden. When asked to envision a Swedish person, the first thought that comes to mind is often one of fair skin, blonde hair, and blue eyes. But this is not the reality for the ever-growing immigrant community in the country and not the case for the subjects showcased in Abdulkadir's work. Taking portraits with the same care and love as an impromptu family photo, Abdulkadir is just as adept at creating dark and sombre atmospheres around the inhabitants of her shots, as she is depicting them in moments of playfulness and warmth.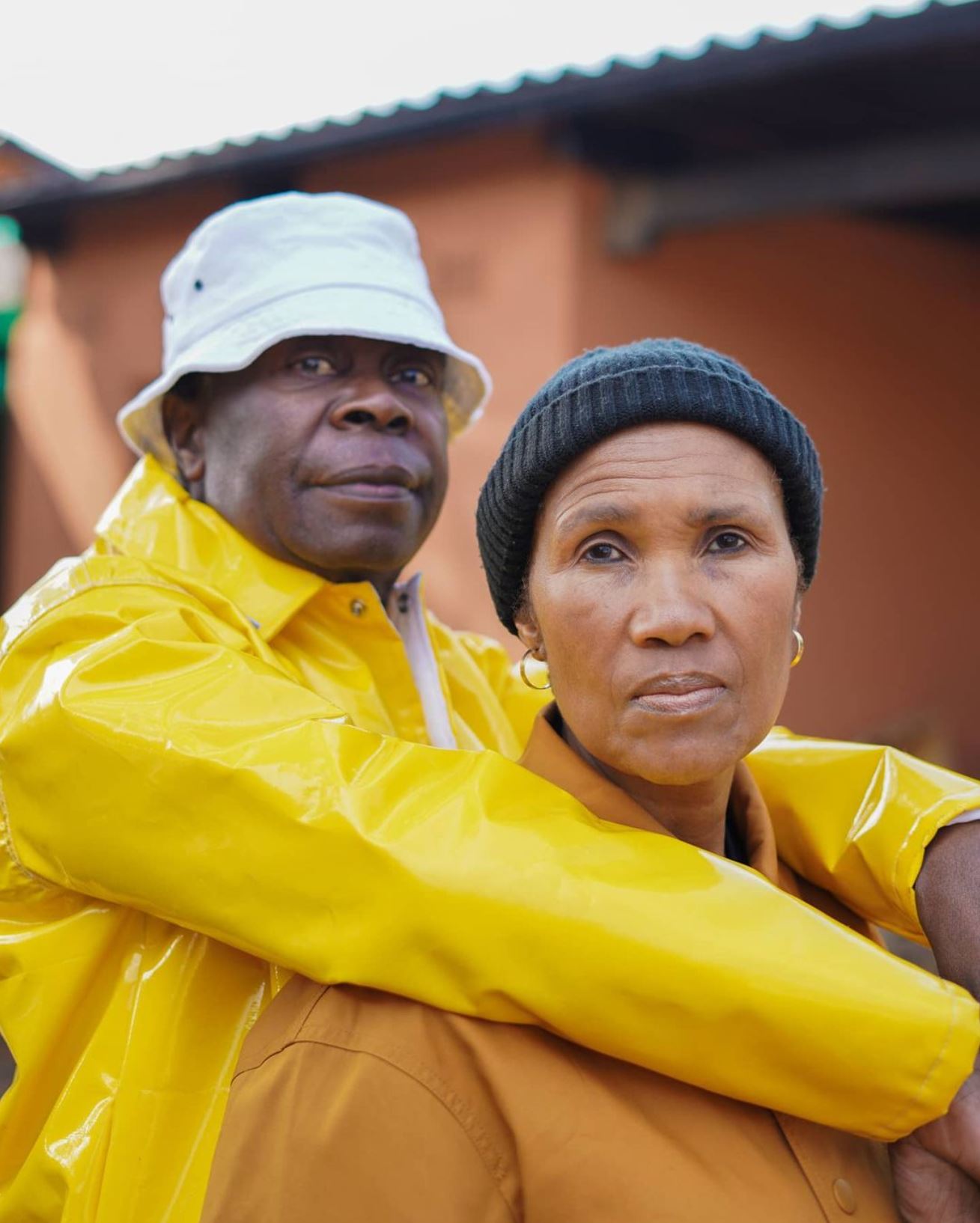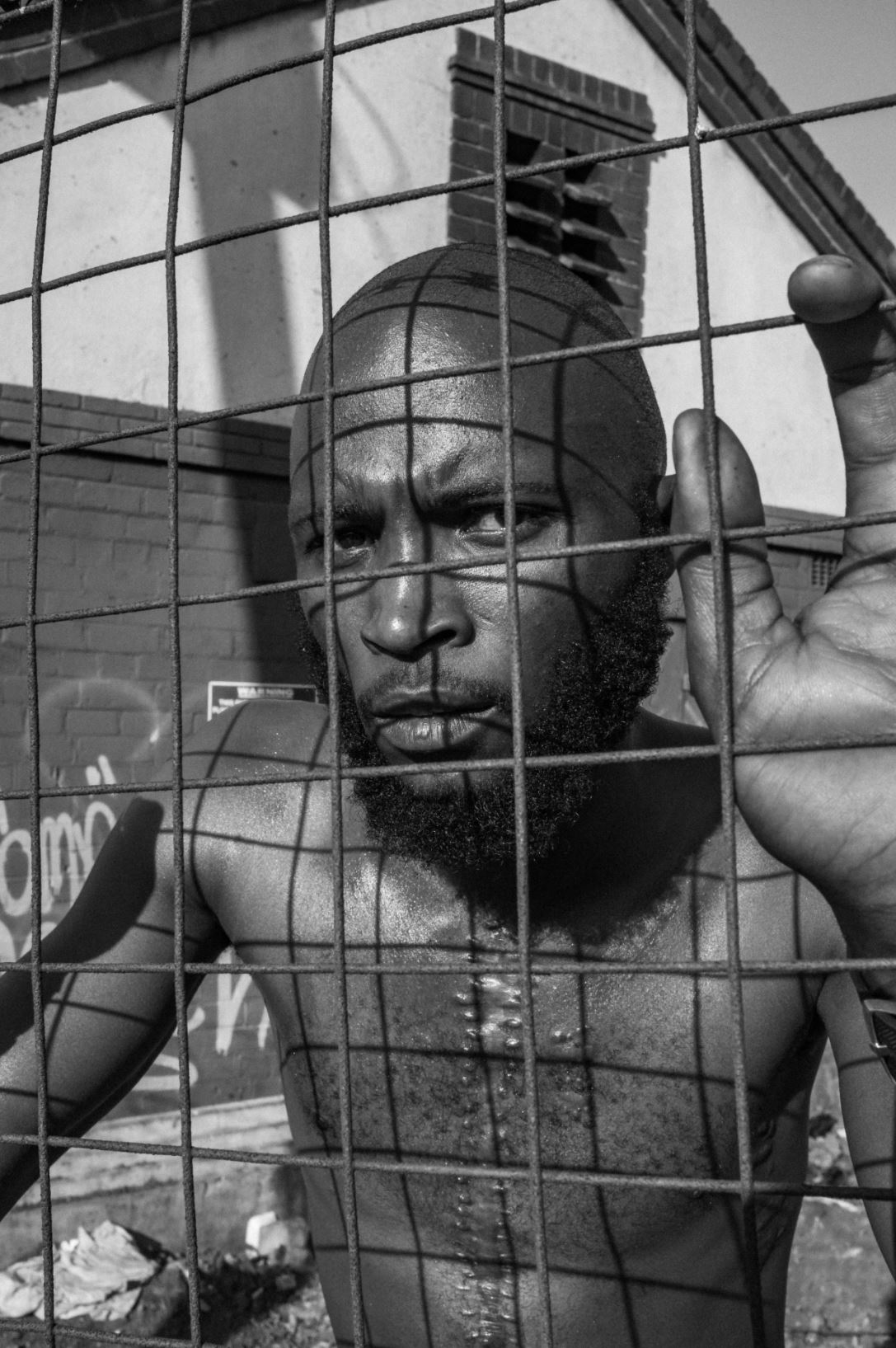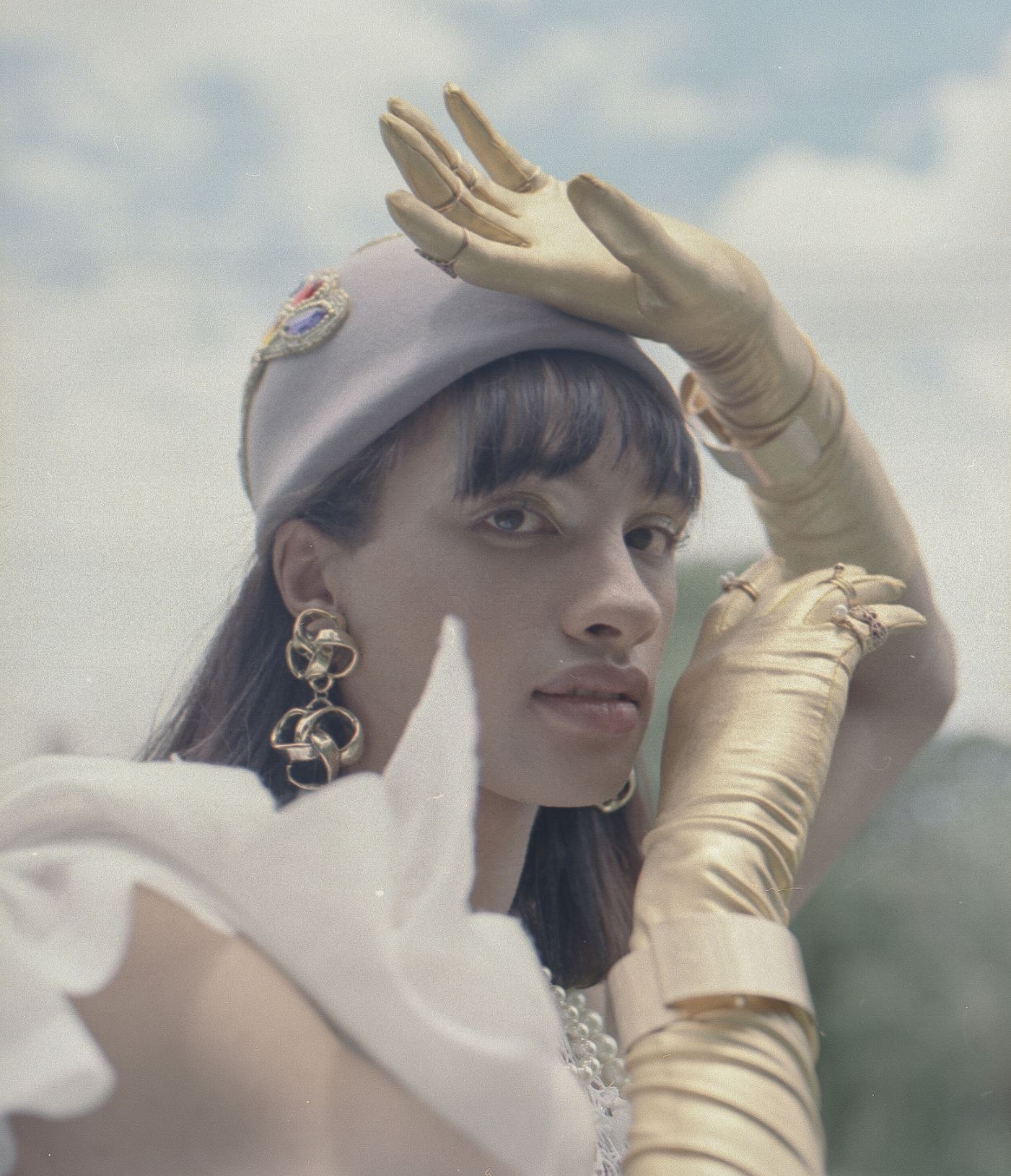 Rhulani Anthony Bila ︎
Also known as '
The Expressionist
', Rhulani Anthony Bila is a South African-based commercial, fashion and documentary photographer, as well as the mind behind content consultancy
Studio Bila
, a creative and concept agency. While his professional work is impressive and its impact far-reaching, Bila's personal work is where his connection to community shines through, particularly in his two-part
Black History
photo series.
Black History: Part and II are
a collection of images, photographed and edited by Bila, seeking to imitate a place and time in early 20th century black history. While the grading and colour-editing help with the historical accuracy of the series, it's the blocking and model direction (particularly in facial expression) that really sells them as the genuine article; solemn but hopeful.
---
---
---
---