---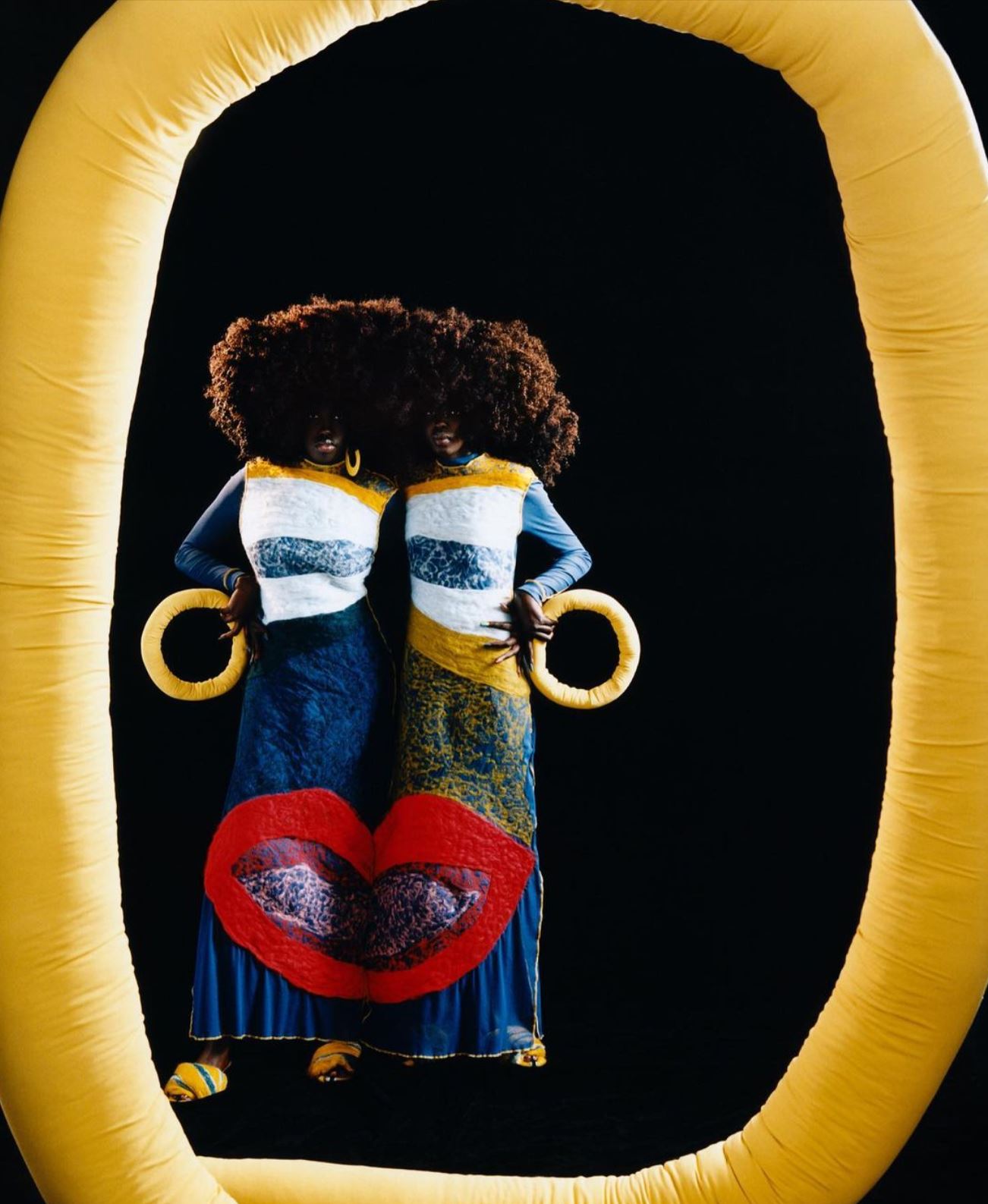 Four Emerging Designers Working Outside Of The Lines
---

These four emerging artists envelop their design with rich and personal cultural heritage, each creating wearable artwork that subverts western expectations. Though incredibly different and multi-faceted in background and form, they unionise their ability to bring colour and depth to the fashion world. Their inspirations create left-of-centre pieces, idiosyncratic to the multi-ethnic individual. They are the future of fashion.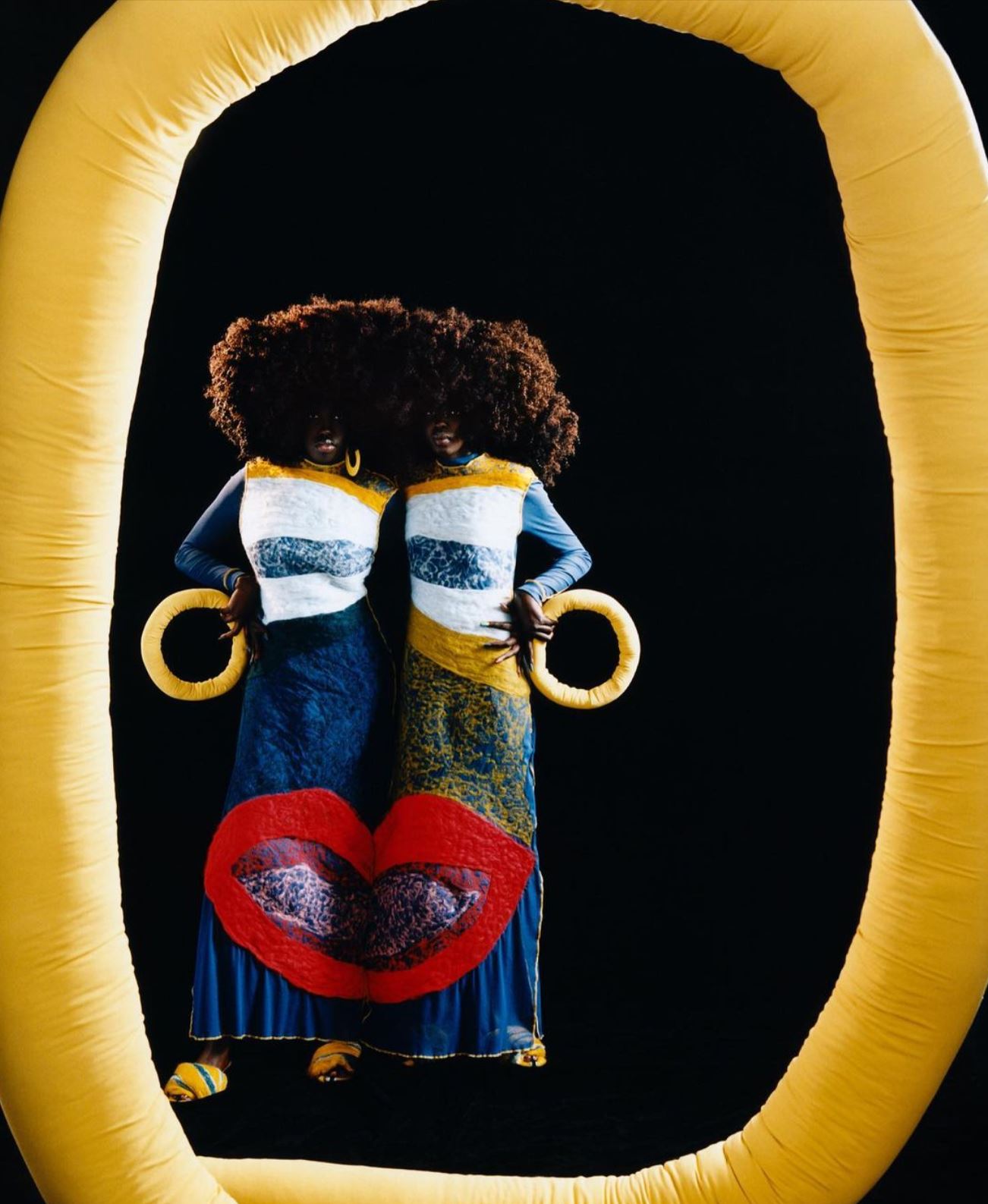 Feben
︎
Feben Vemmenby is a London-based, Korean-born, Ethiopian womenswear designer. She aims to reclaim black identity and womanhood through her atypically clashing designs, prints and fabrics. Since graduating from Central Saint Martin's, her designs have adorned the shoulders of powerhouse superstars Erykah Badu, Robyn, Janelle Monae and traversed into videos such as Beyonce's 'Brown Skin Girl'. Her holistic visions of black womanhood paired with an intrepid drive to create change through aesthetically challenging these popular versions of blackness. Feben subverts the expected with her mismatched prints and confronting conversations with her surrealist designs.
Kabelo
︎
Kabelo Kungwane, the figurehead of KasiFlavour10, is committed to South African football documentation, specifically 'Kasi Flava', a style of play imbued with showmanship and merciless creativity. A clothing line at the sub juncture of fashion and activewear, his deep ceded interest in the game comes through in t he connection to players past and present. This includes his father, Isaac Ramaitsane "Shakes" Kungwane, one of South Africa's most prominent players, and relies on historical jerseys and kits to inform the design and feel.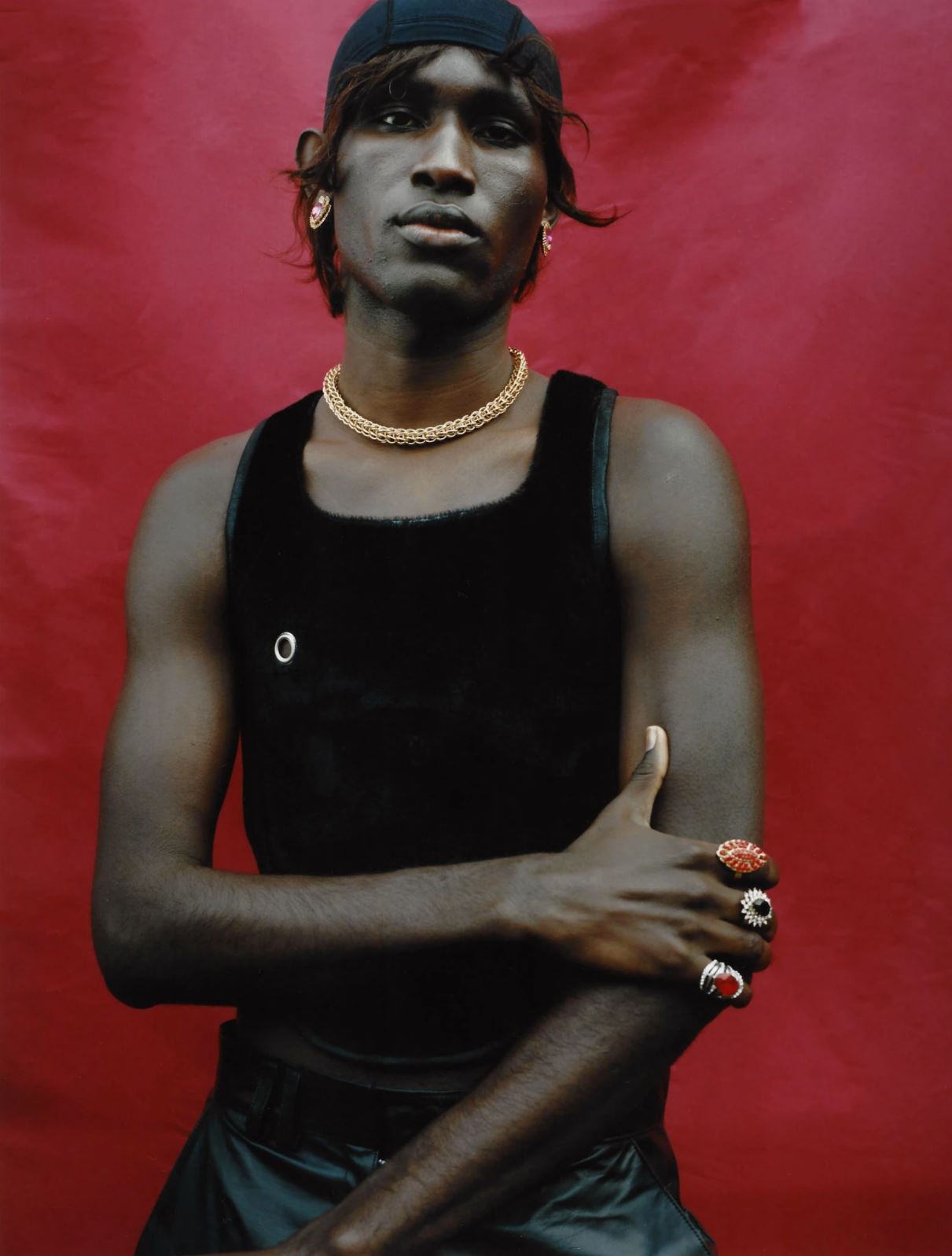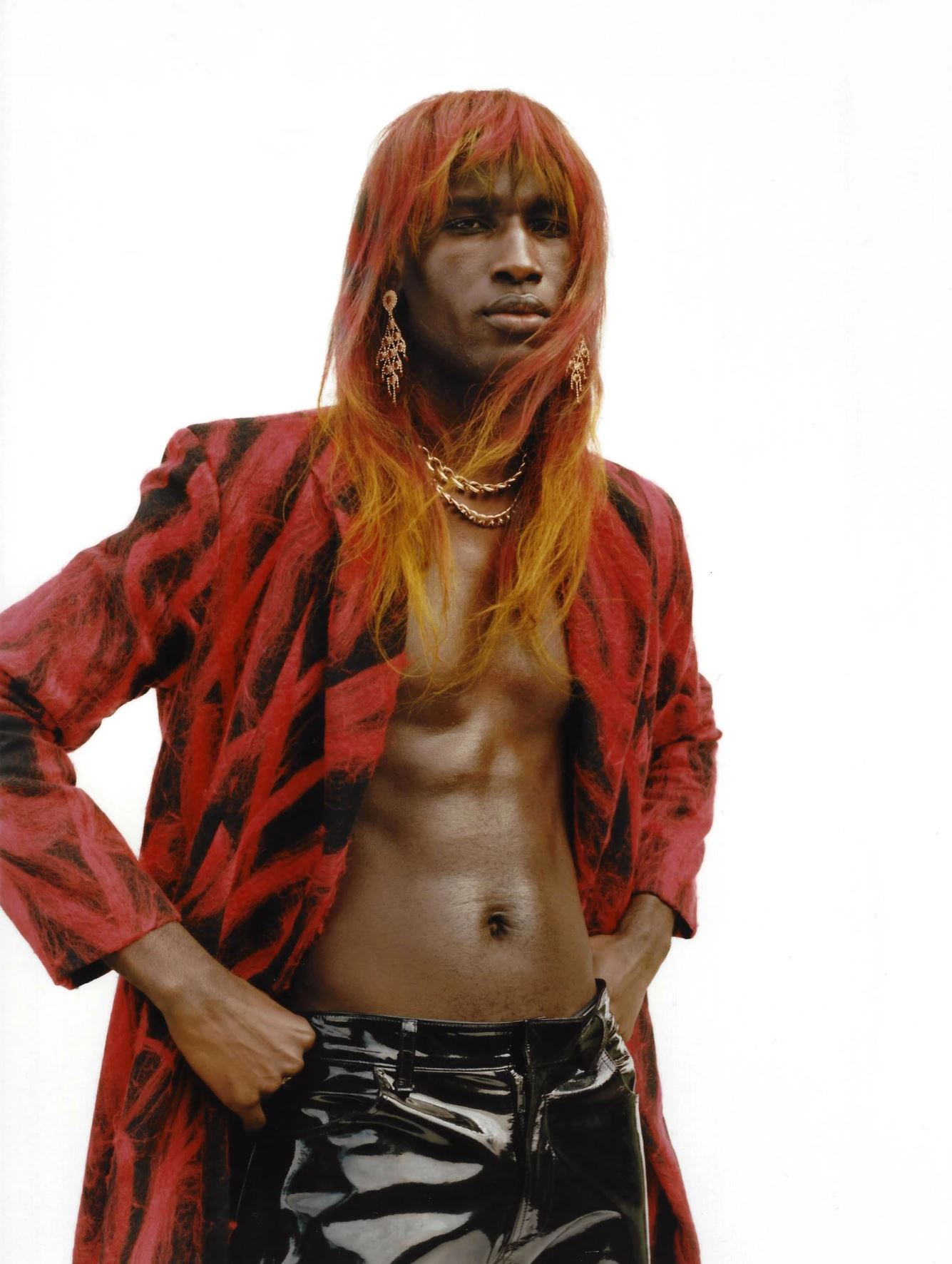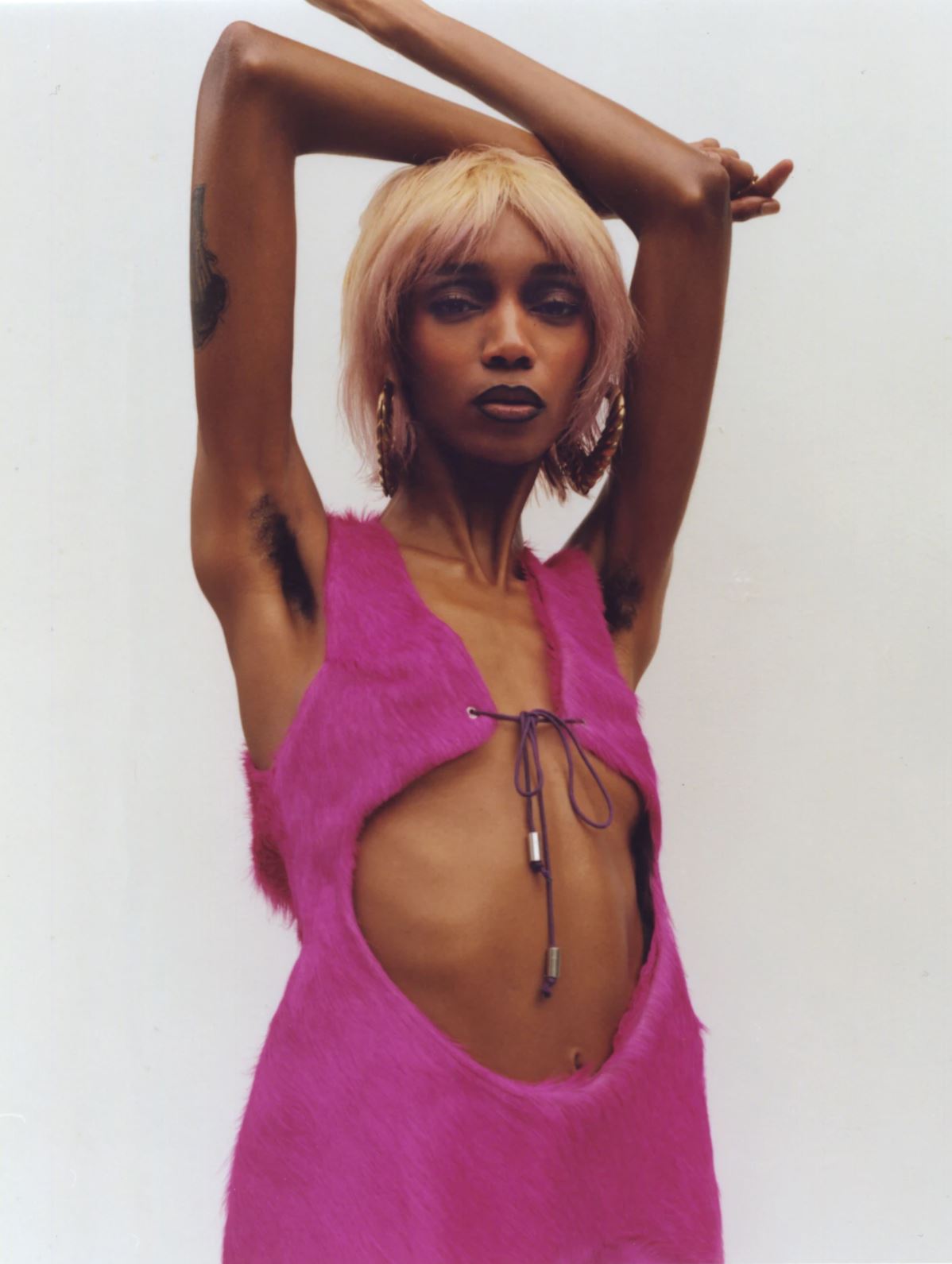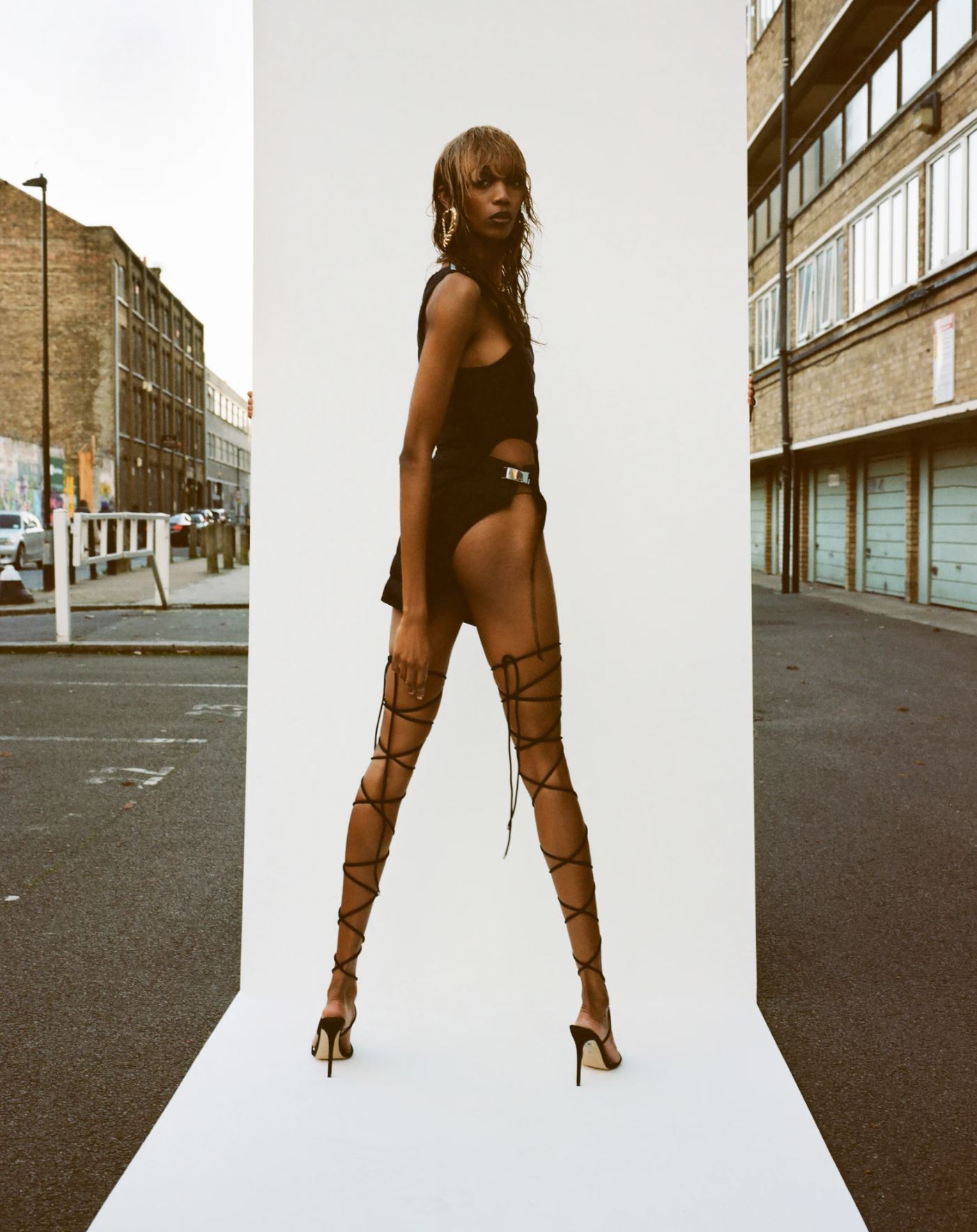 MMRMS Studio ︎

Thomas Harvey is a non-conformist to the tee. After not securing a place at his London College of Fashion's graduate showcase (leading him to stage his own) the young designer has unapologetically done what he wanted. This shows in his designs. Club-ready fashion that challenges black masculinity is how his work is described, with further inspiration drawing from the UK's POC-led, queer party scene. Cavorting with Harvey's Caribbean background, his work appreciates the scantily clad, the bold coloured, the incidental ab-cutout, with dancehall influence a significant asset to his work.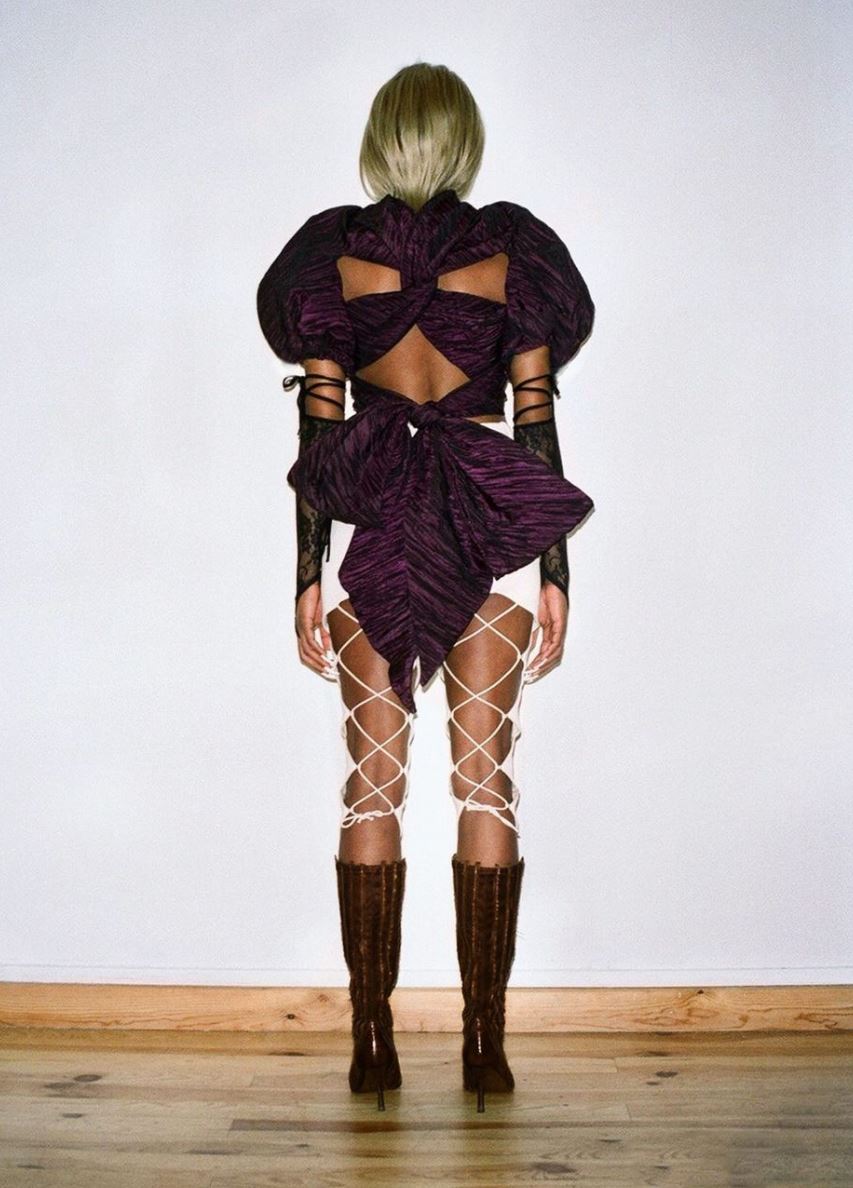 Nicolas Guichard
︎
Nicholas Guichard is a Parisian-based designer originally from the small island Reunion, located a few hundred kilometres from Madagascar's coast. This is an island dominated by its former history of slavery and colonialism. The aspirations, cultural narrative and values of the native people too often ignored. Guichard's work aims to dismantle poisonous perceptions by exploring Reunion's diverse black heritage in a rapidly modernizing society. His first collection, 'POOL PARTY STONE LOVE', focused on the vitality of the island's dancehall scene and was entrapped with nostalgia whilst absorbing creole culture. It's an influence that can be seen fluently throughout his collections.
---
---
---
---