---
Five Emerging Designers Breaking Fashions Barriers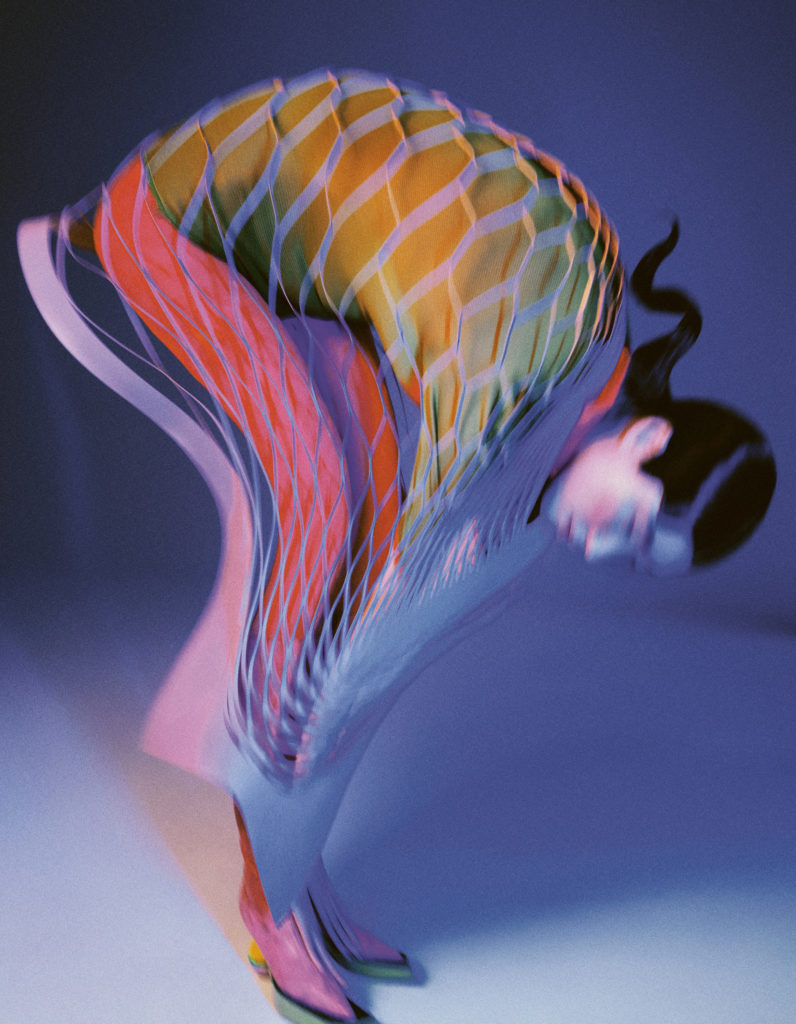 ---

These five emerging designers are subverting traditional beauty standards whilst deconstructing fashions relationship with the environment. Creating pieces that not only highlight the reality of the human condition but explore how we experience our clothes. These young creatives may be scattered across the globe, but their work is interwoven on so many levels. They are paving the way for the future of fashion, making them some of our favourite up and coming designers.




Myung Eun Cha ︎

Myung Eun Cha known by her brand Cha Myung draws on her architectural knowledge to form these configurations. Her designs are heavily influenced by shape and structure, similar to that of buildings and their connections to space. With a BFA from Parsons School of Design and an MFA from Central St. Martins, Eun Cha explores the deconstruction of identity in her contrasting elements of; femininity – masculinity, fluidity – rigidness and awkward – comfortable. Cha Myung is breaking down typical fashion conventions and reworking what is considered beautiful.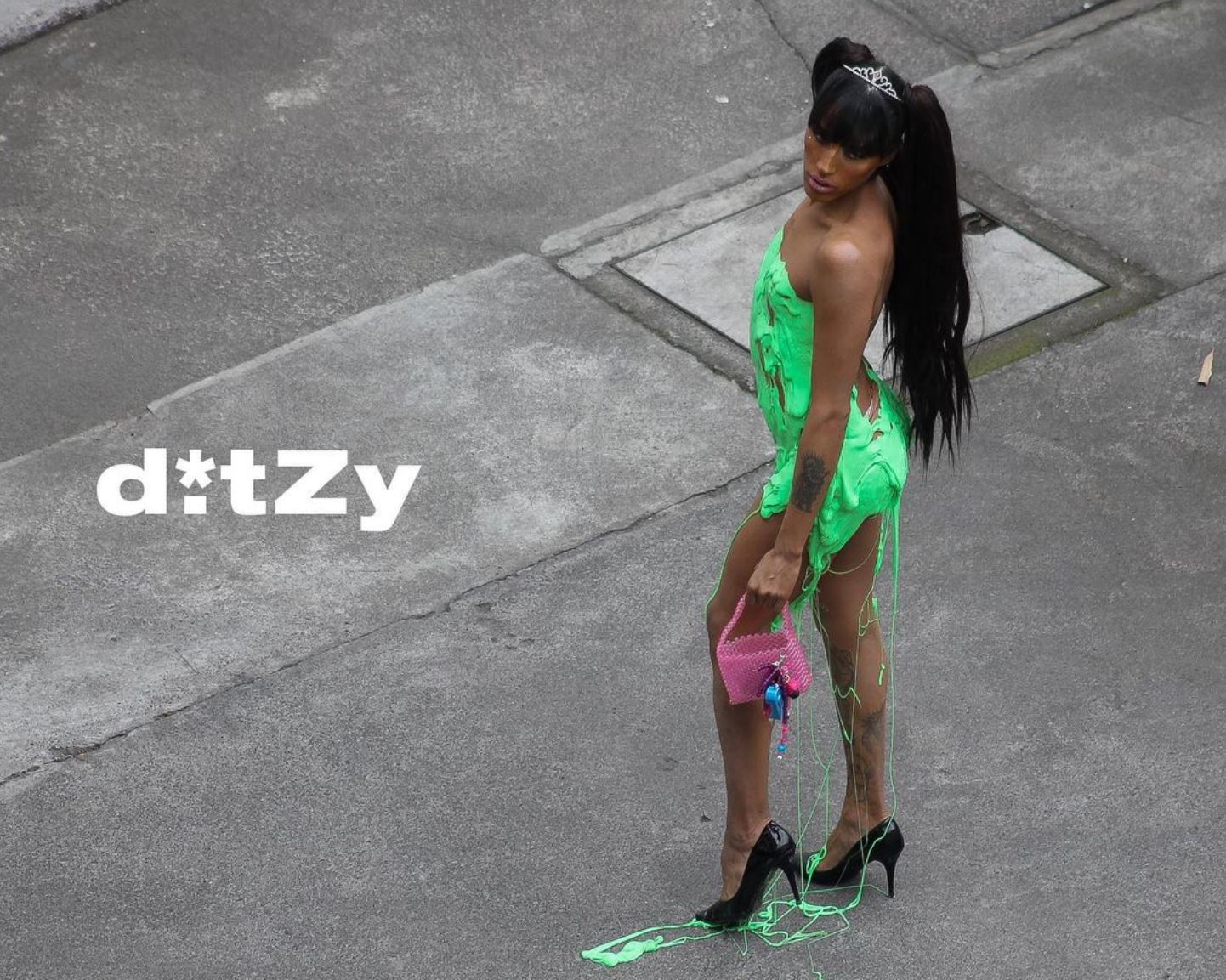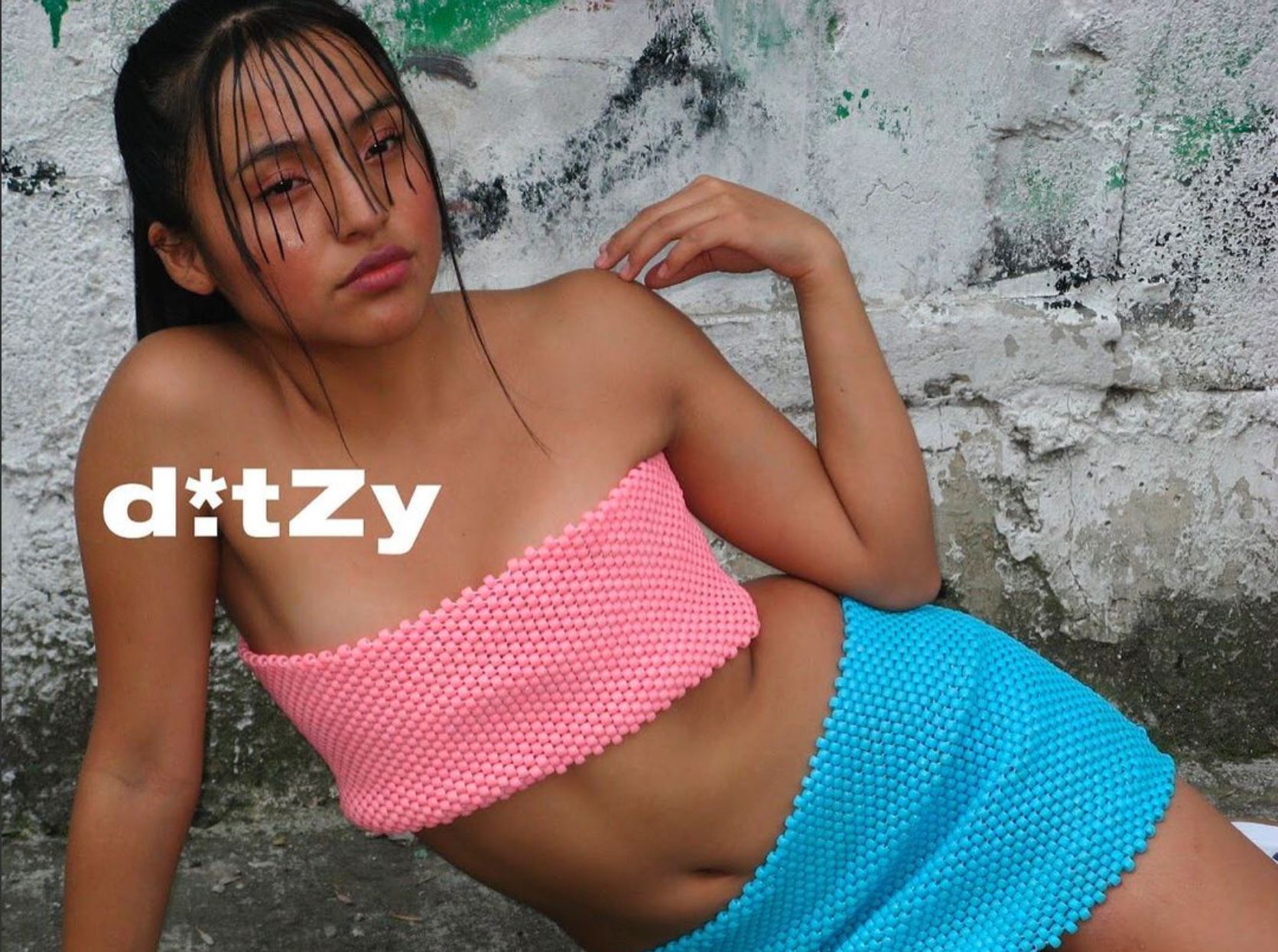 Adrian Fierro Lara ︎

Adrian Fierro Lara's label Ditzy is a modern interpretation of Mexican fashion and life. His work is a combination of miniskirts, tube tops and popping colours, showcasing the world's obsession with Western beauty standards. His designs bring us back to the glory of the early 2000s, but this time he is reconceptualising the low rise jeans and spaghetti strap tops, by pairing them with brown models against the Mexico City landscape. Lara modelled his brand after Paris Hilton and her ability to embrace her 'ditzy' demeanour, highlighting this underrated brilliance.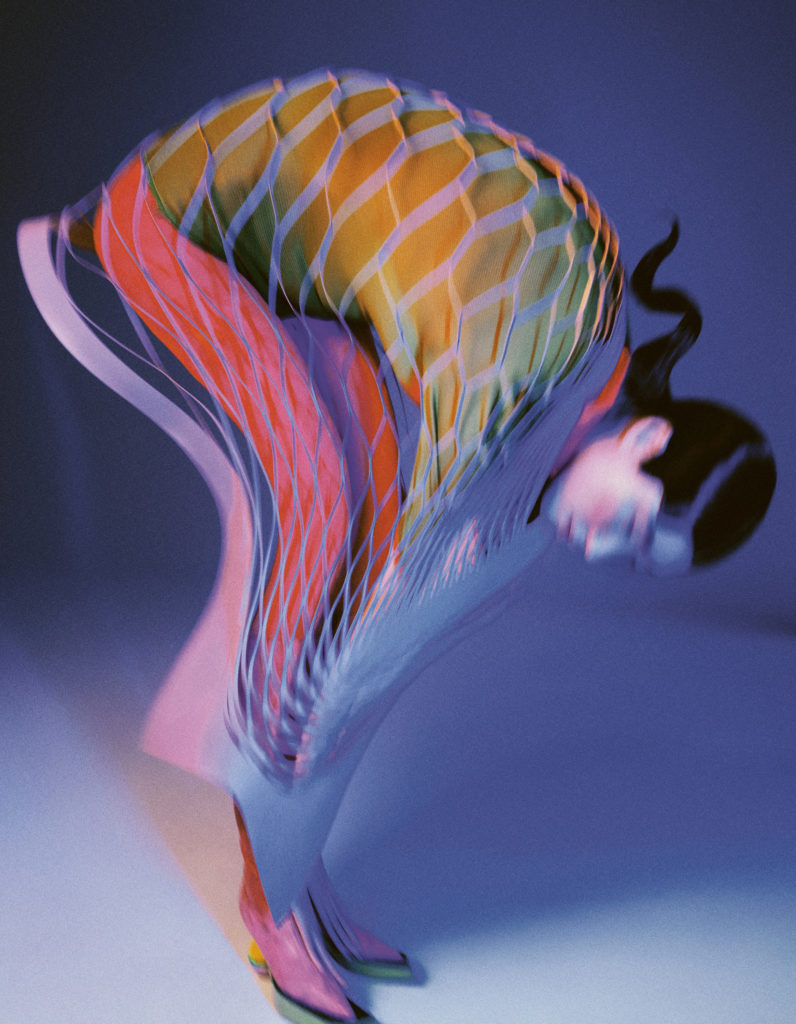 Jisoo Jang︎

Jisoo Jang, a recently graduated fashion student from Central St. Martins in London, designs pieces that "make people joyous" in their styling decisions. Her work centres around sustainable techniques, focusing on the fate of fashion and its relationship to the environment. Jisoo is able to create patterns using zero waste, laser cutting, to form these bizarre constructs. They appear to be more works of art than clothing, taking us into the future of fashion through both the fabrication and design.



Maximilian Davis ︎

Maximilian Davis is a London College of Fashion graduate, where he made a name for himself with his rebellious designs. His work focuses on the exposure of hypocrisy, especially within the Catholic religion, revealing the reality of the human form. Working with various designers, Davis is continuing to grow as not just an artist but a figure within the fashion world. He makes a note to wear his designs, and promote the fun in practicality.



Yasmina Atta

Yasmina Atta is a Nigerian designer, who recently graduated with a collection entitled 'Kosmos in Blue.' This piece centres around a specific character, influenced by African folklore and the complexities of the unknown future. Atta's work is a means of dissecting the past and the present and how they intertwine with each other. She reflects on the questions of why and how, leaving them up to interpretation, rather than explicitly answering them in her work. She uses traditional and contemporary techniques to explore these ideas further.
---
---
---
---